0
Accessories Reports
I had purchased a QuickFinder to put on the front of the dewcap of my 100mm f/6 refractor, as I was occasionally having trouble getting to the new "correct-image" right angle optical finder I had installed earlier
Read story →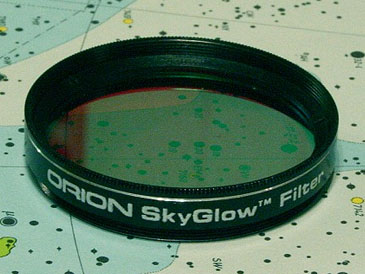 There has been considerable controversy concerning the effectiveness of various broad-band "Light Pollution Reduction" filters ever since the first decent ones appeared in the early 1980's. Some observers contend that
Read story →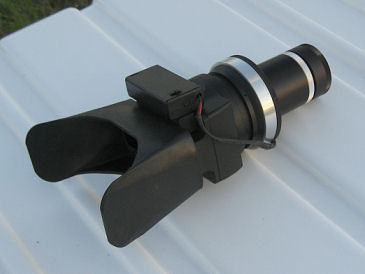 Tom reports on his first experiences with the upcoming Binocular Photon Machine (video included)
Read story →





DGM Optics OIII Filter
Read story →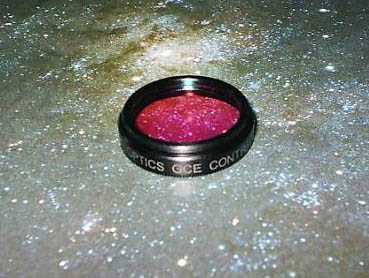 Broadband "Light Pollution" filters have often been the subject of some discussion or even heated debate among amateur astronomers when it comes to their effectiveness.
Read story →





Tired of trying to find those black accessory caps you dropped while observing at your dark site? Astro Caps may have a fix for you....
Read story →






The NPB filter is a multi-layer interference filter which uses thin-film dielectric coatings to produce sharp passbands at a high level of transmission.
Read story →






Before the introduction of the annual NEAF solar party in the courtyard, a couple of demonstration Ha-filtered telescopes were usually set up by the side entrance.
Read story →






So ya wanna go Deep? Take a look at these observing guides from FaintFuzzies.com; the Abell Planetary Observer's Guide, and the Hickson Group Observer's Guide.
Read story →






The incredible Denkmeier Dual SCT Power x Switch. Switch magnification on the fly while binoviewing.
Read story →