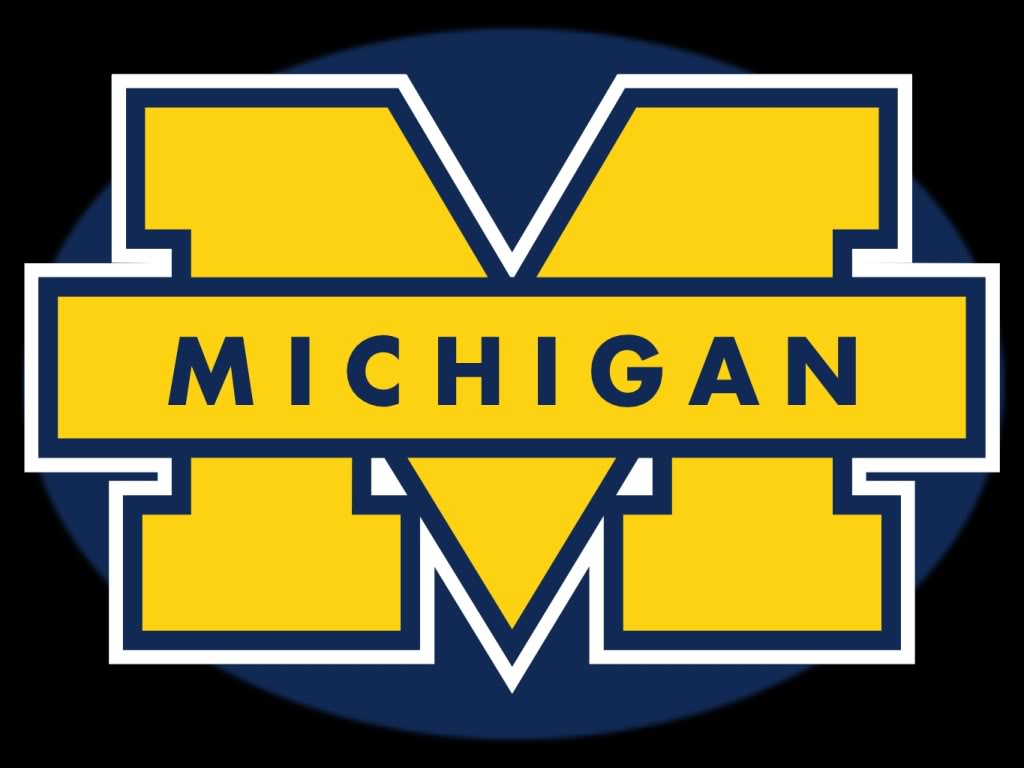 iOptron SmartStar PR GoTo Equatorial Mount
Started by
AlienRatDog
,
Jan 23 2011 04:31 PM
Posted 23 January 2011 - 04:31 PM
Anyone have one? How does it stack up against the ASGT or the LXD-75?

---
Posted 23 January 2011 - 05:10 PM
Abe, I can't speak from personal experience because I've never seen one.

However, a couple years ago I was looking for a GoTo mount to supplement my M1. When the Smartstar PR first came out, I asked an Ioptron dealer about it since I was also considering a Mini Tower. He warned me against purchase of the Smartstar PR because it had serious issues, including the firmware and QA. The retailer was candid enough to tell me I would be MUCH happier with a CG5-ASGT or LDX-75 if I wanted a GEM.

I have no idea if the PR's issues and QA have improved since.

---
Posted 23 January 2011 - 05:46 PM
It has gone out of production because it was so bad. If someone wants to sell one to you, RUN!

Steve

---
---
CNers have asked about a donation box for Cloudy Nights over the years, so here you go. Donation is not required by any means, so please enjoy your stay.