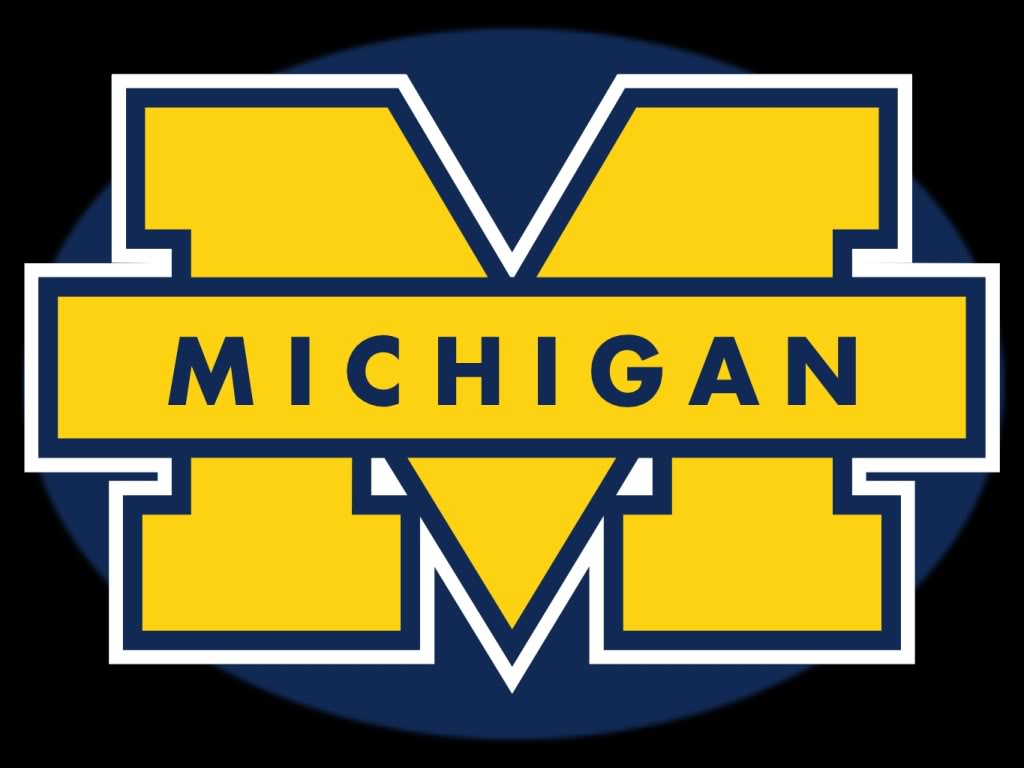 iOptron iEQ45 and mewlon 250
Started by
AlienRatDog
,
Mar 19 2011 09:34 AM
Posted 19 March 2011 - 09:34 AM
For purely visual work, would this mount be adequate?

---
Posted 19 March 2011 - 02:33 PM
Well the Mewlon wieghts 27lbs and the EQ45 is rated for 45lbs I don't see a problem with it.

---
Posted 19 March 2011 - 03:57 PM
My Mewlon 250s with rings, dovetail, diagonal and EP comes close to 38 lbs. With proper balance on my HyperTuned CGEM, I seem to be acceptable for visual. Run it at reduced slew rate to help save motors and gears.
Biggest problem I had on the CGEM was the spindly CG5 tripod. Fixed that with a TPI leg spreader and damping time is about 1.5 seconds, from 5 or 6 seconds before the spreader.
The iOptron has 5 lbs more rated capacity than the CGEM.

Toss a coin, but I want a bigger mount.
Brad

---
---
CNers have asked about a donation box for Cloudy Nights over the years, so here you go. Donation is not required by any means, so please enjoy your stay.