Hello, figured Id post if anyone in the future wanted to know if this cheap mod would work.
this variable speed RA drive was only $30 and will do all the "tracking" i need for high power planetary web-camming.
Was pretty simple. I left the bracket on that came with it, made a small 90* bracket to connect it to an existing hole on my cg5.
was that simple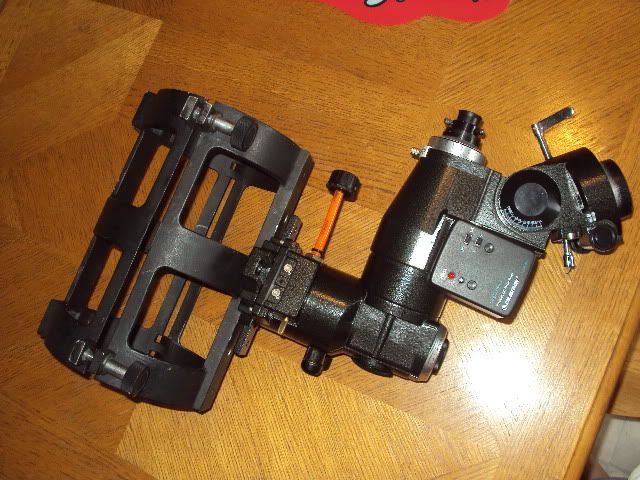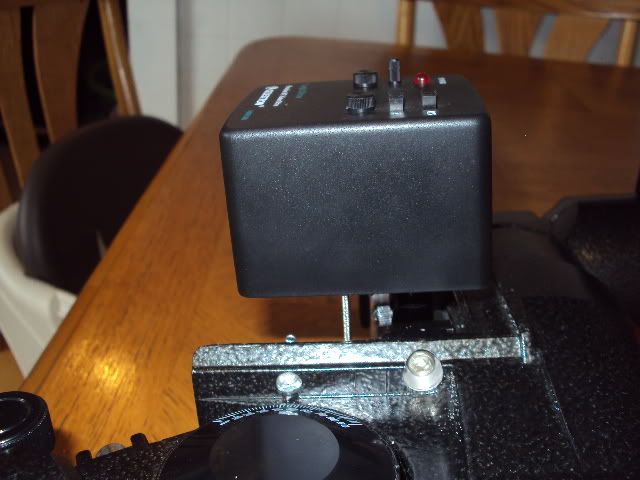 clear skies,
Tom