Who has brought us the best NCG4565? Vote for your favorite from the following entries:
oldstargazer
Took advantage of clear skys and light winds even though I had to work next day, whew.
Total time for lights is 44 min 32 secs.
Canon T3i stock @ iso 1600.
Celestron C8 with f6.3 reducer.
CG5-GTa mount.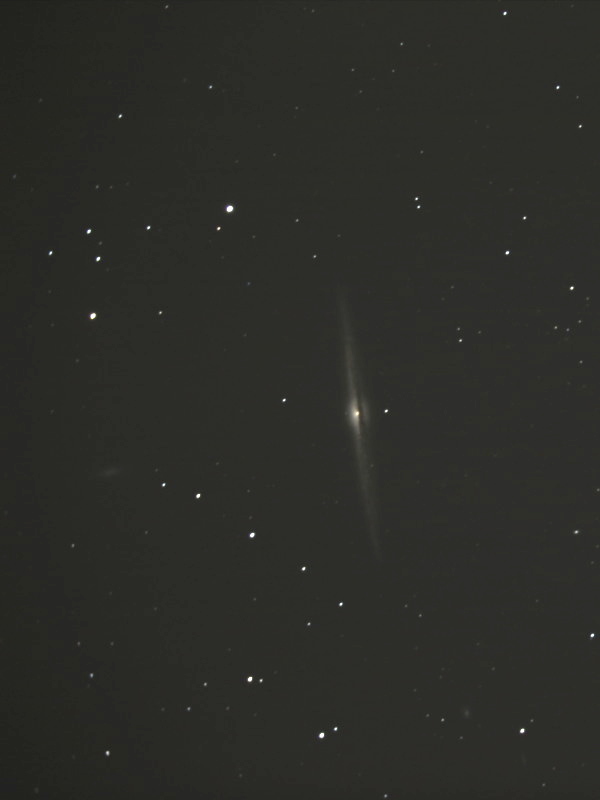 Basak
Orion Atlas 10"
canon 550d(hutech modified)
8x420" iso 1600
Darks,flats,bias applied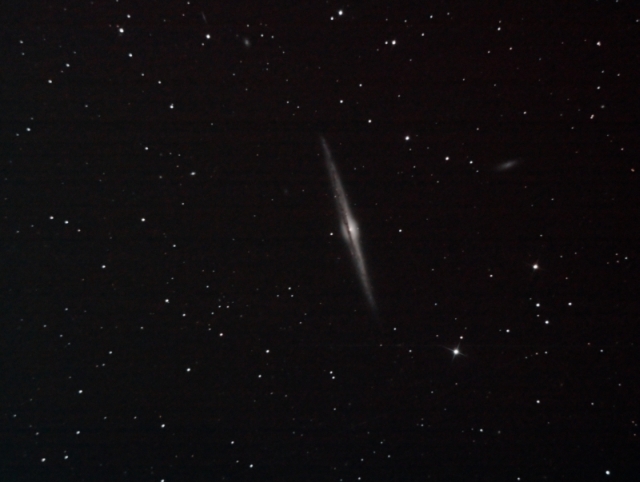 jerryyyyy
Equipment/Location as below. ISO 800, 300 sec and 31 subs stacked.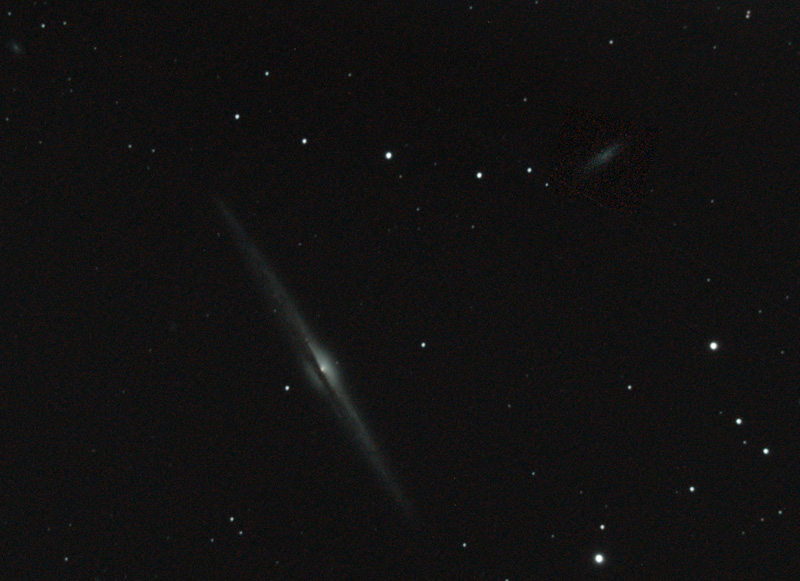 willem123
NGC4565: Equipment used: SW120ED, EQ6 Mount, Celestron Nextguide, Modified Canon 1100D(T3).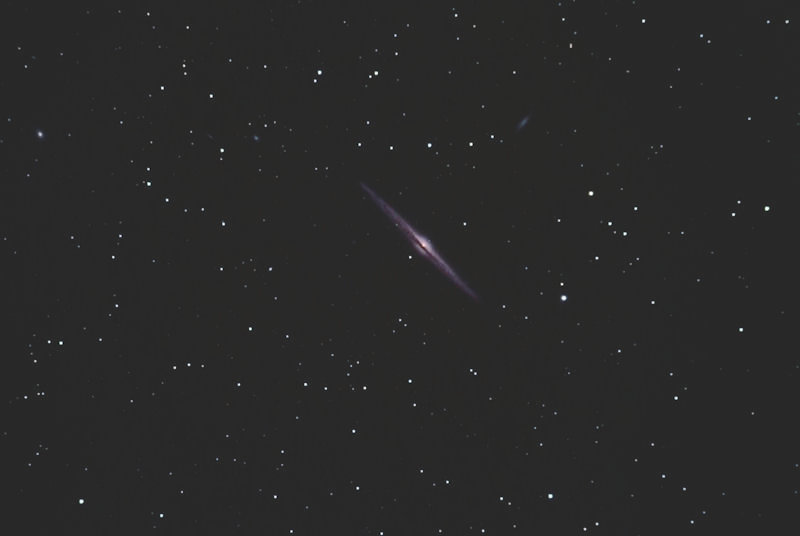 davebuechler
Single 180 second exposure ISO800, Cannon 7D. AT10RC on a Losmandy G11 mount, non guided. Central KY on May 17th, 2012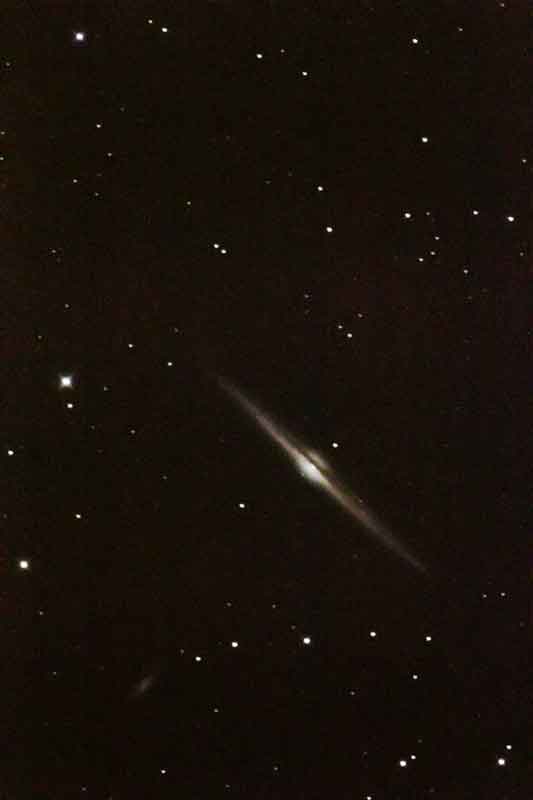 Mike7Mak
NGC4565
May 20, 2012
Dutchess County NY
LX200gps 7" Mak w/.5 Antares reducer
DSIpro2 w/Outback cooler 10c
Astronomik CLSccd filter
32 x 5 min L (CLS)
Nebulosity, PS6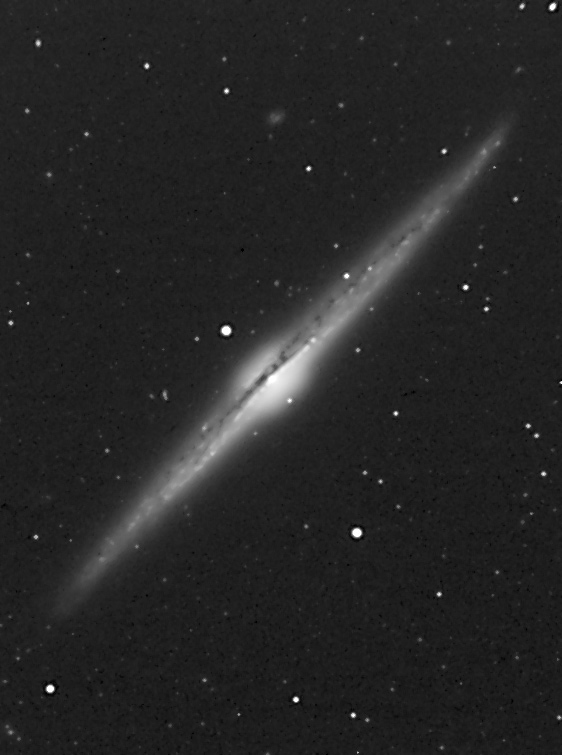 dadeo
NGC 4565
05/17/2012, Conroe, TX
Polar mounted 12" LX200R, DSI II, Anteres f/6.3 FR
80 Luminance @ 30 sec, RGB 60 each @ 11 sec.
Envisage, Orion ST80, Orion SSAG, PHD, CCD Stack, CS5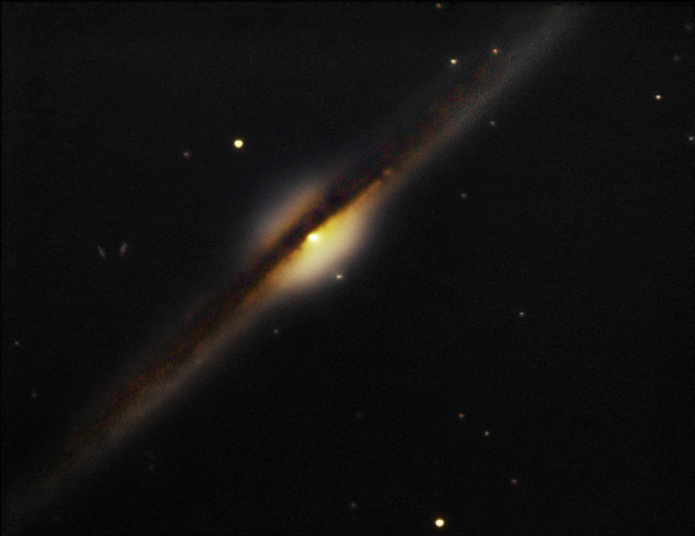 shrevestan
No image data provided
Good Luck to all our entrants!

Charlie

&nbsp