Who has brought us the best astro object against a cloud foreground? Vote for your favorite from the following entries:
oldstargazer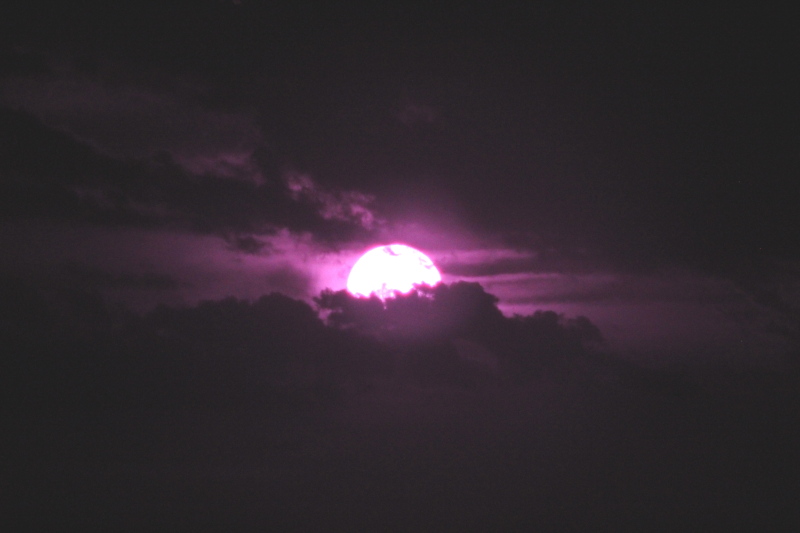 Picture of Sun behind clouds as it was setting.
Used Canon T3i with Canon EF 75-300 lens at F5.6
ISO 3200
1/80 sec
300mm
850nm IR filter
lakeorion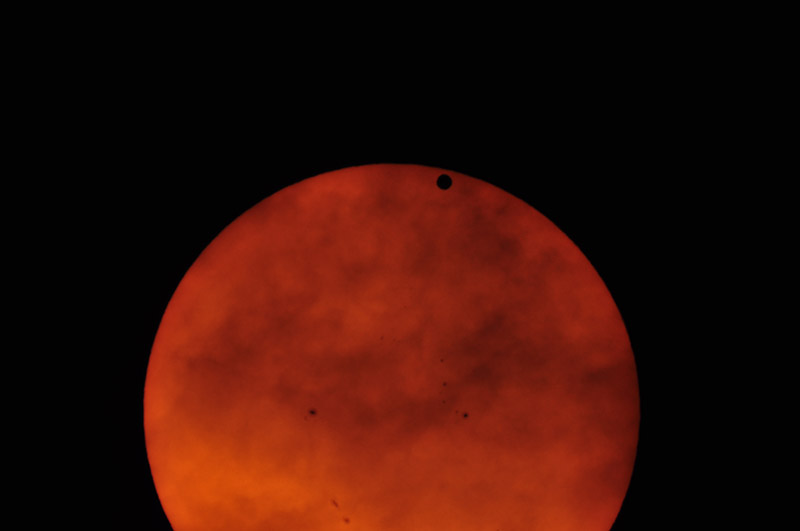 Venus transit from Kensigton Metropark, MI.
Orion Apex 127 Mak, Thousand Oaks glass filter, Nikon D5000 prime focus, DSV-1 alt-az on a surveyor tripod.
1/100 sec, ISO 100.
alfas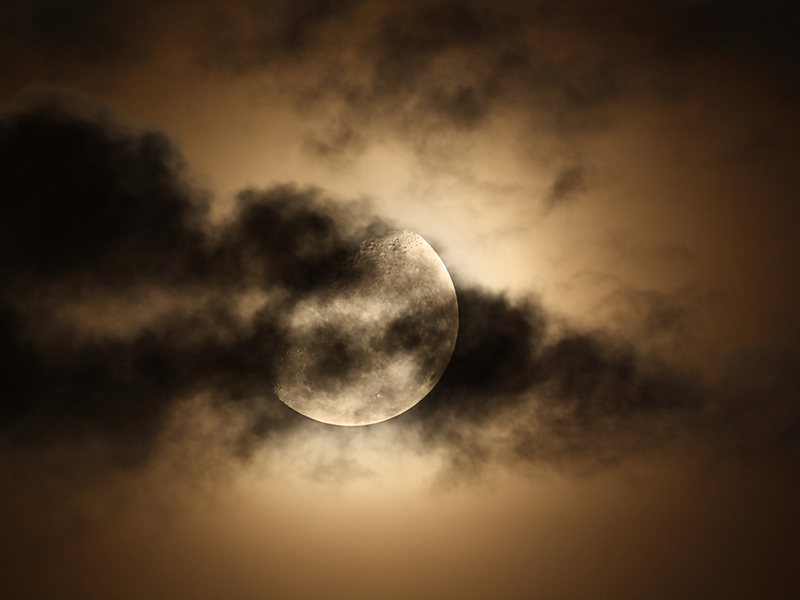 Here's my entry: Cloudynights
Canon 1000D prime focus on WO Megrez 90mm, f/5.6
website:
http://500px.com/rafaeldefavari?page=2
Jmax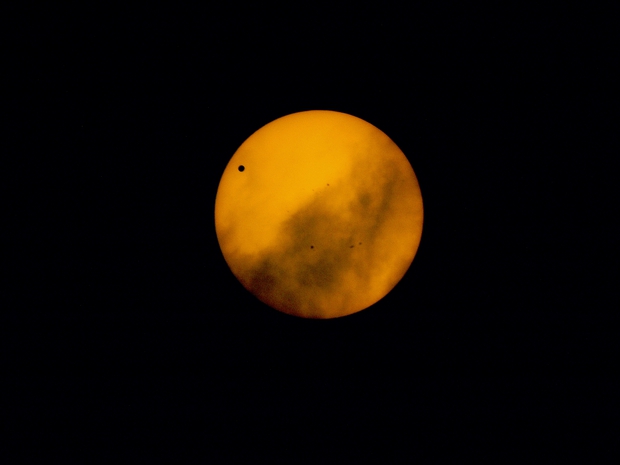 "Cloudy Transit from Alabama"

Olympus E410 at prime focus through my Vixen R130SF at 800 ISO, 1/20 second exposure. I used an offset filter made from Seymour Solar thin film.

Good Luck to all our entrants!

Charlie

&nbsp