hi,
just recently I've decided to start a new project, mainly to keep my "astro-mood" high. one night I've introduced WZ Cas, a nice deeply red star with a bluish companion to my friend and she showed me RS Cyg. I was thinking that there maybe even more spectacular stars like these and that's how my colour-fever started.
so I've started to collect information and catalogues of stars that were REALLY colourful visually: variable stars, red giants, carbon stars, binaries with a nicely contrasting companion or simply stars with a remarkable colour.
here's the first bucket of stars I've "catalogued", currently all of them are in a fine position on the sky for the Northern hemisphere observers: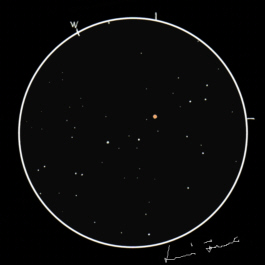 HIP 100155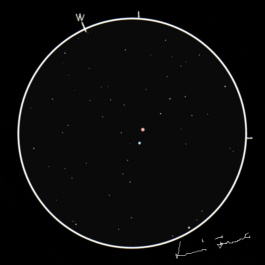 Albireo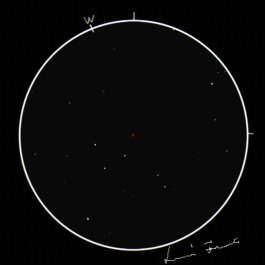 T Lyrae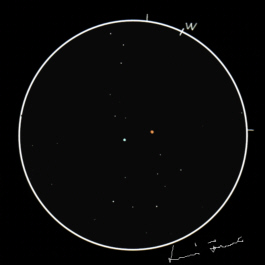 U Cygni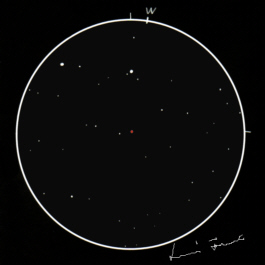 AX Cygni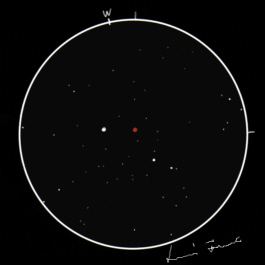 RS Cygni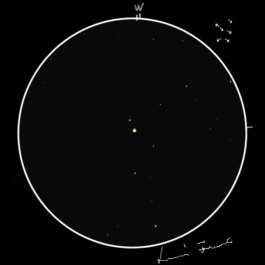 WDS H 4 114
for larger images and detailed observation logs for these objects, please visit my TVICS page:
here it is
if you know any other stars you think I should visit at this time of the year or later, please let me know. sketches are also welcome, feel free to hijack this thread!
thank you and clear skies!