While I was doing a drift-align with the camera on the 6th I picked up a short trail on one of the test frames , paid no attention to it until it appeared on the next nine frames too.
Each frame is a 60 second exposure and the FOV is roughly 4 degrees ( ED80 + F/F ) centred on M31 , 1st frame at 22:10 UTC , last at 22:22 UTC. Observed from 52.29963N - 0.49924E.
Was far too dim to pick up in bins and too slow for a satellite methinks !
Any ideas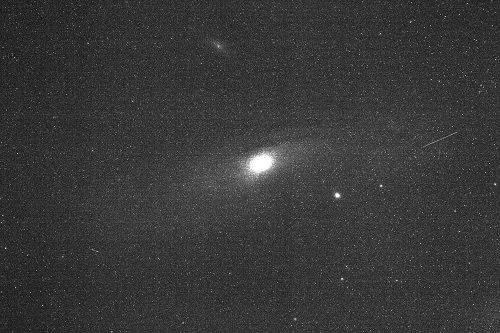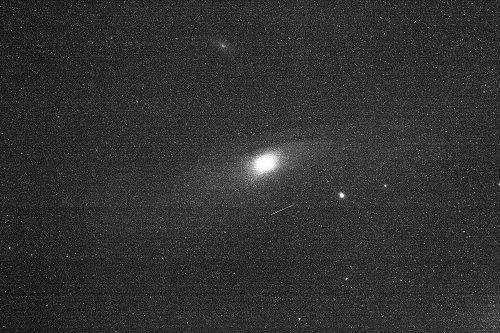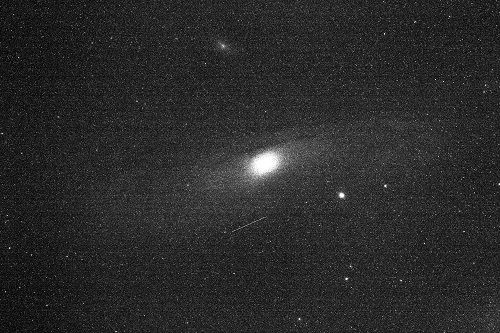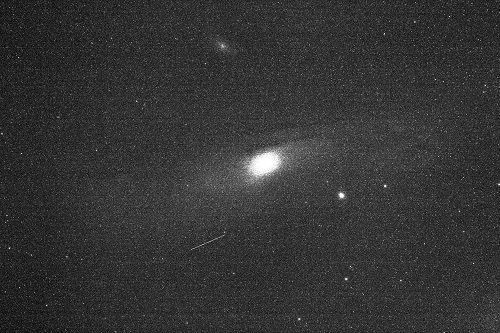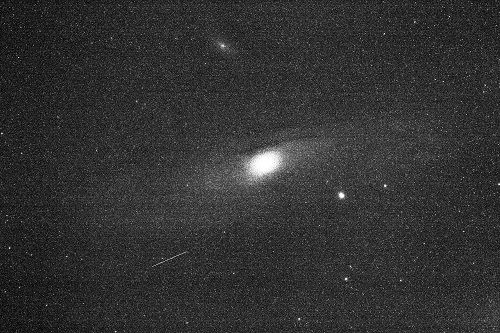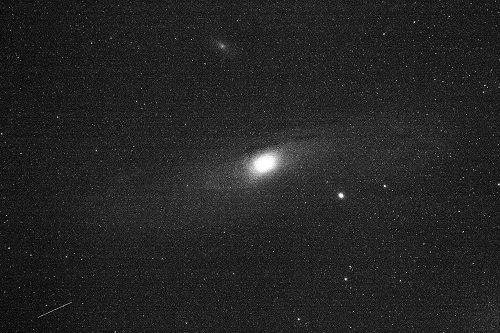 I've had a quick look at NASA's NEO site but got a little confused to be honest , maybe someone could input the details correctly for me , I'd be very grateful .

Steve.