Hi,
ive got an understanding issue with my new GP-DX. I dont get how the RA circle works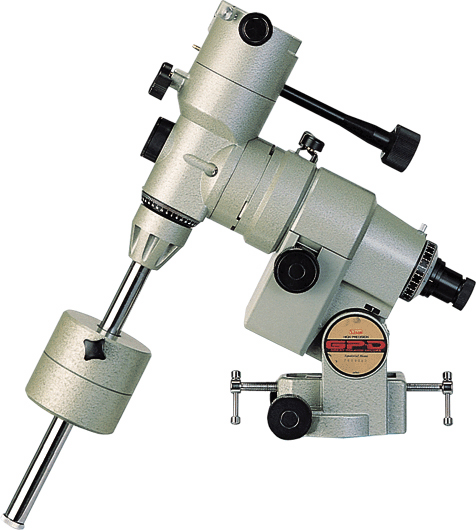 from left to right. theres an Arrow pointing to the black circle and a noniusscale on the green metal casing.
it would make sense if these + the black scale are used to find objects. BUT the small thumbscrew fixes the blackscale to the casing, which means it wont move if you rotate the scope around the RA axis.
The next ring with a scale(the shiny/silver/white one) is fixed to the axis, but i take it that this one is for the polarscope if i attach the protective cover im not even able to see that scale.
this is what i would see when im done setting the scope up. the black scale is fixable and isnt fixed to the axis. How am i suppost to use that if bose scales are fixed to eachother o_0