I have been guiding my CGEM C11 with the celestron guidescope 80mm F7.5. The DEC is very good but I do get some elongation in the RA axis.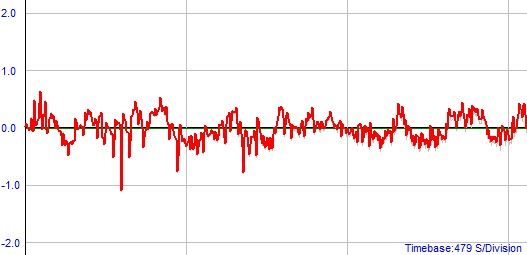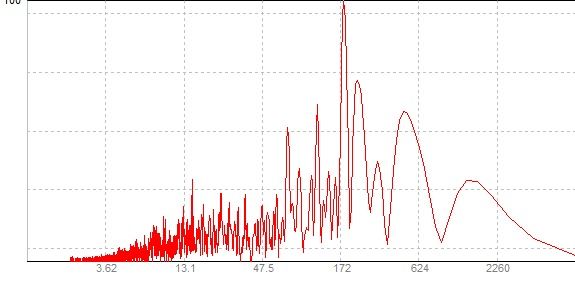 The graphs are pretty much the same for all runs. There is always a spike at the same place in the frequency spread. it appears at the 8/3 pe error location, the rest of the errors are random and change between imaging runs. Is this because the 8/3 PE error of my mount (runs about 75% of the worm PE) is too hard to guide out?
I am using my setup for live video work and have just started guiding. The mount cannot be used for longer integrations without guiding.