Hi!
After a lot of time capturing and processing this is my first complete lunar mosaic using a DSLR. I took 180 videos using a 5'' Mak-Cass, a 2x barlow and a Canon 60Da in 640x480 video mode @60fps. Processed with Autostakkert!2, Registax, Hugin and Gimp.
I wrote a small blog post about how to create this mosaic:
http://www.luisarger...-resolution-...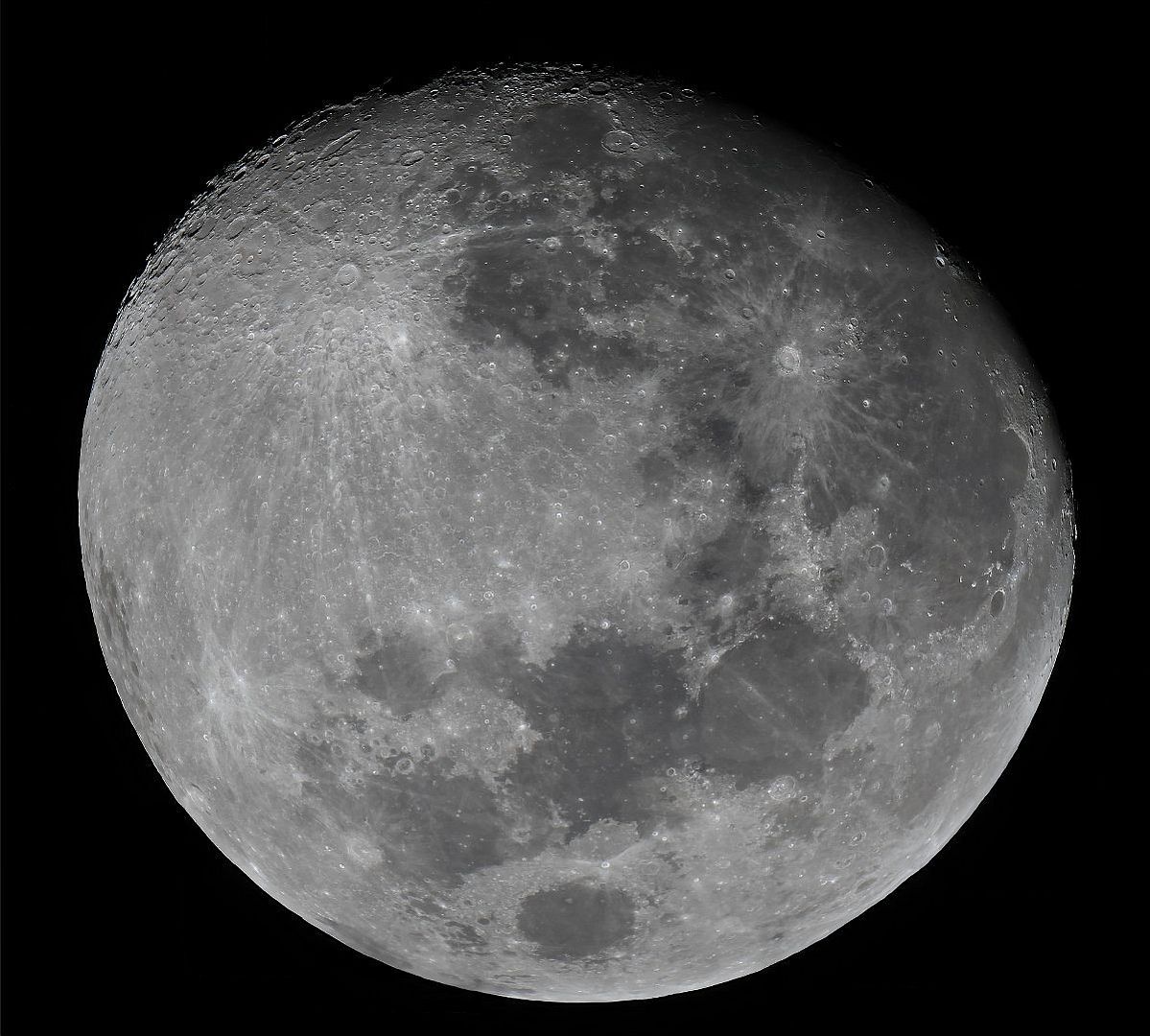 Thanks!
Luis