After a week of cloudy weather I got a few hours of clear sky. I only processed two LRGB sets from about 12 so this might not be the best data.
Meade LX200R 10", barlow 2x, ADC and the IDS UEye Ruby camera. With the ADC the focal/diameter ratio goes up to FD32.5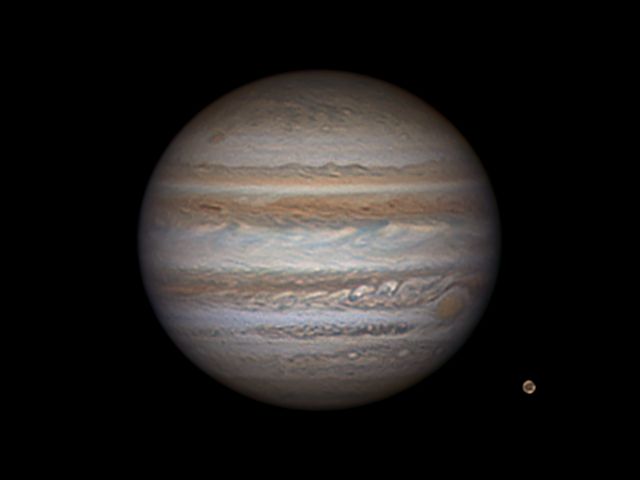 Without the ADC the F/D stays at FD28, and details pop out better.