We are very pleased and proud to present the November 2012 Solar System Imaging Semi-Finalists in the Cloudy Nights Imaging/Sketching Contest.
Rankinstudio
Jupiter 10/31/12 @ 8:42UT
This was my first time with a double moon shot, and shooting Ganymede. Thanks for looking!
Image Info:
Scope: 10" F4.7 OTA
Magnification: TV 5X PM + Spacers
Camea: PGR Flea 3
Mount: Atlas
Filters: Orion Imaging Filters 1.25"
Software: Firecapture, R6, PS
~ 900 / 1200 frames per channel
rumples riot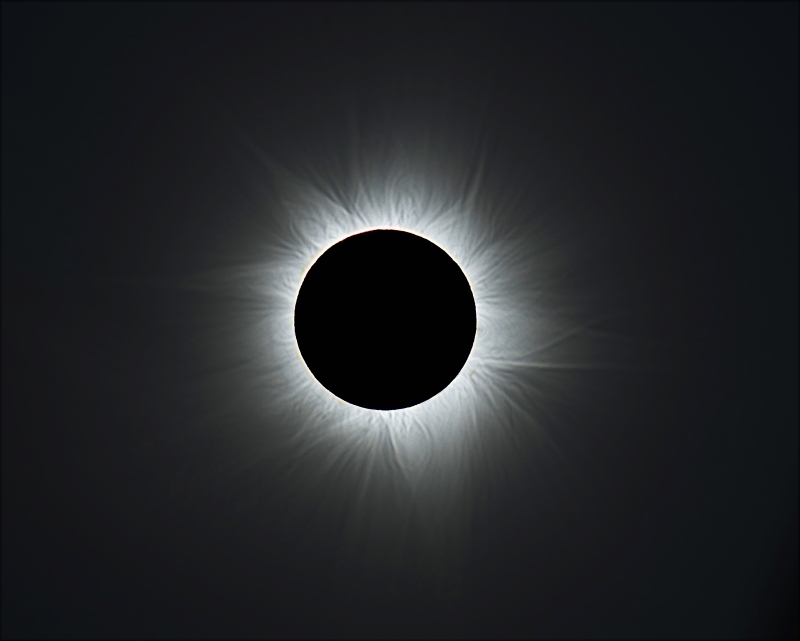 Here is my contribution.
Taken at Palm Cove
nikon 300mm f2.8 with 2x TEC
Nikon D3
composite image with range of exposures. 35 images in all.
Mount: CGE
Processed in Fitsworks and photoshop CS6
Hillbrad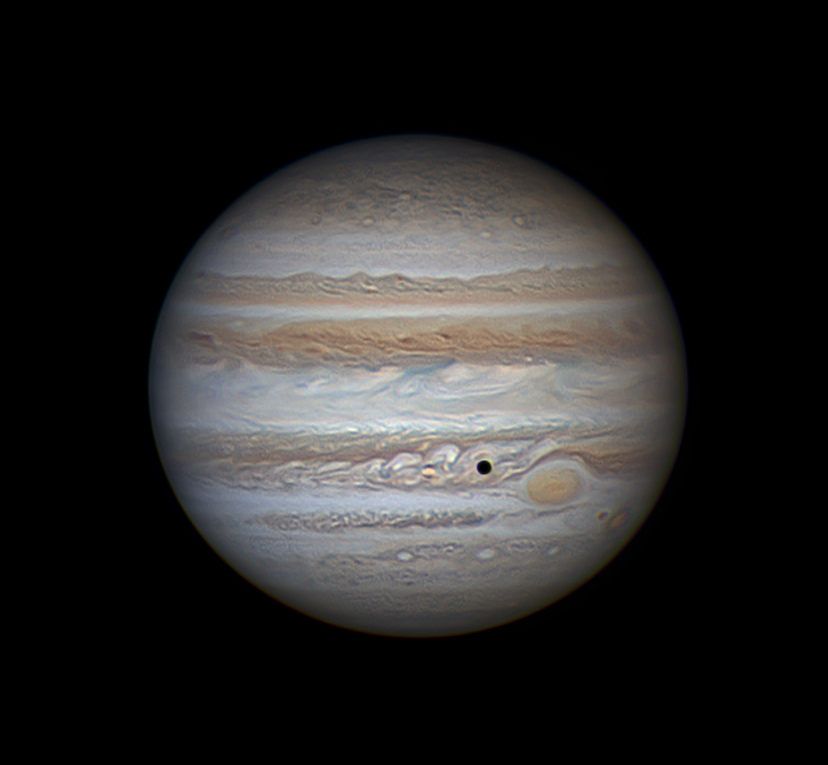 Jupiter and Io taken at 8:24UT on 11-22-12.

Scope: C14

Mount: CI-700

Camera: Flea3 with Celestron Ultima 2x Barlow

Filers: Astrodon RGB

Stack of 1400 images per channel

Processed with AS2!, Registax 6, Astra Image, PS4

Please note that voting will conclude on December 8th at Midnight ET.

Many thanks to all who took part in the contest!

*

&nbsp