For many years a Lapides modified Teegul alt-az on a beefy Bogen tripod has been my alt-az solution.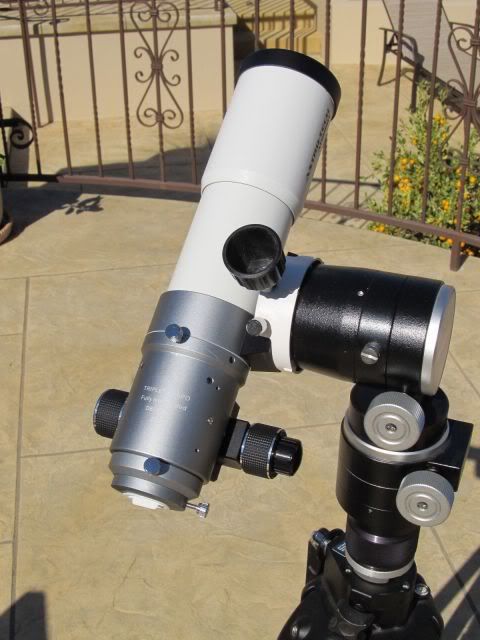 But I would now like an alt-az mount with higher capacity and easy DSC/encoder installation. Specifically I'd like an alt-az mount suitable for longish 4" refractors, my TEC 140 and SCTs up to about 9.25".
I've looked at the DM6, Half Hitch Nova, Unistar and T-Rex mounts. Then I came across the Desert Sky Astro Products mounts.
http://www.desertskyastro.com/
They sound like they'd be right in line with my requirements and preferences (I need to be able to handle either Vixen or Losmandy dovetails, want simplicity, want slo mo controls plus a pan handle, etc. Anyone used one of these?
Regards,
Jim