Yesterday I had some fun at my local Fablab making my own Bahtinov Focusing Masks with a laser cutter. I made one for each of my scopes. I used this website to make the basic models,
http://astrojargon.n...Generator.aspx.
I then imported the files into Inkskape to add the labels and corner,
http://inkscape.org/.
Then I was able to cut them out at FabLab in Tulsa,
http://www.fablabtulsa.com/.
I still need to add rubber stoppers to their backs so they can hang on the scopes and I also need to polyurethane them so the last a little longer. The were made from a sheet of 1/8 tempered hardboard.
The laser cutter doing its job: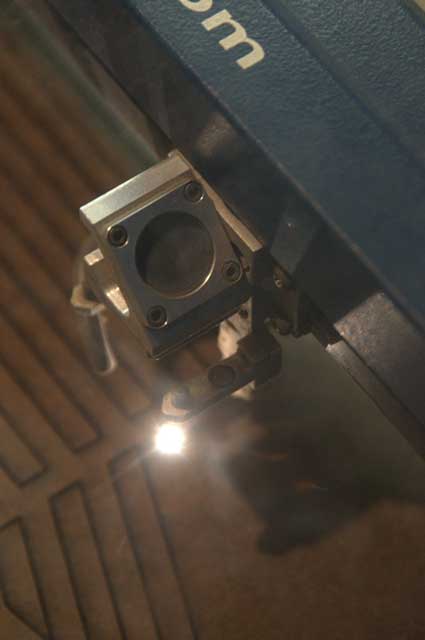 This is the machine doing the cutting: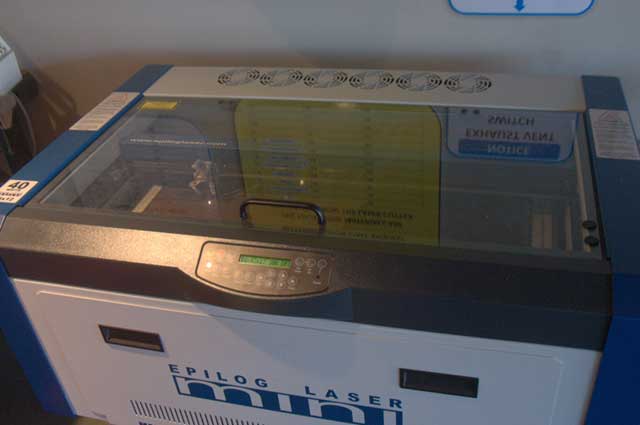 One done, the other is cutting: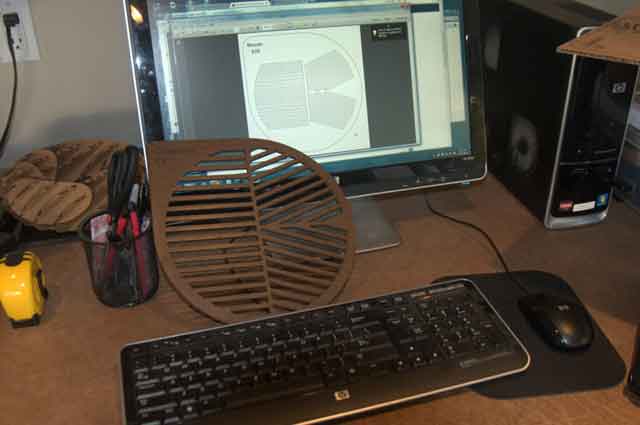 The final product completed and back home.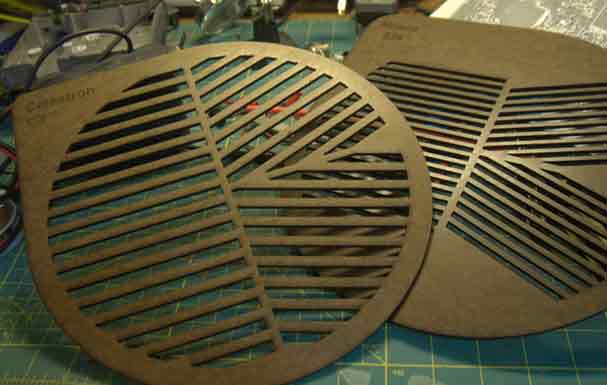 I can upload the pdf or svg files if anyone likes, but you really should use the website above to custom make your own so the specs are correct.