So I recently picked-up an old orange tube C8, and the woman who sold it to me gave me this odd piece along with it.
[image]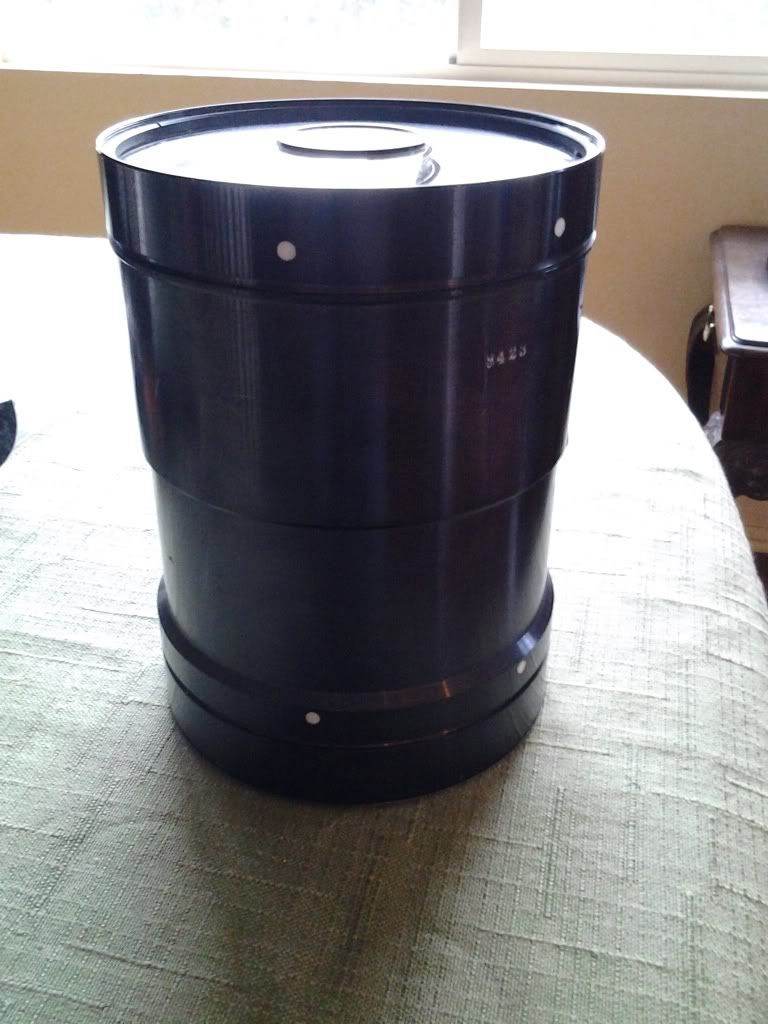 [/image]
I have no idea what it is, but it looks like it was expensive to put together.
Any help with identifying it would be awesome.
[image]
[/image]
[image]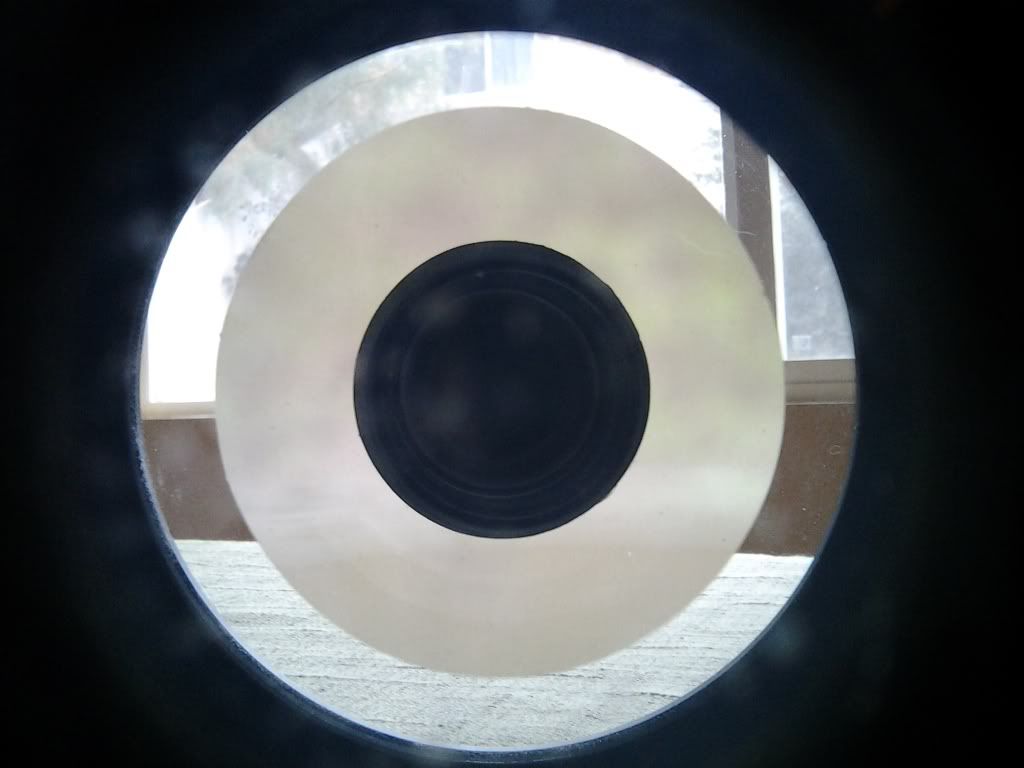 [/image]
[image]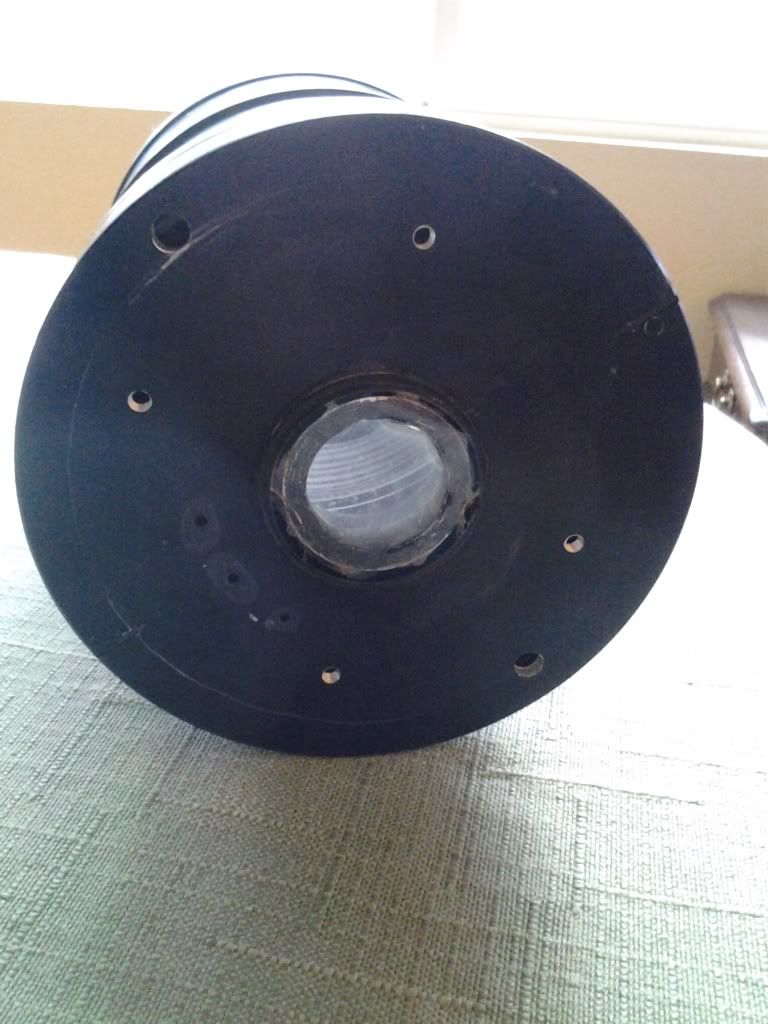 [/image]