Hi!
After a lot of rain I finally had a chance to image another low altitude PN: NGC 2438 in M46. Seeing was not perfect, decent at best, so I was not able to work with 4700 mm focal length.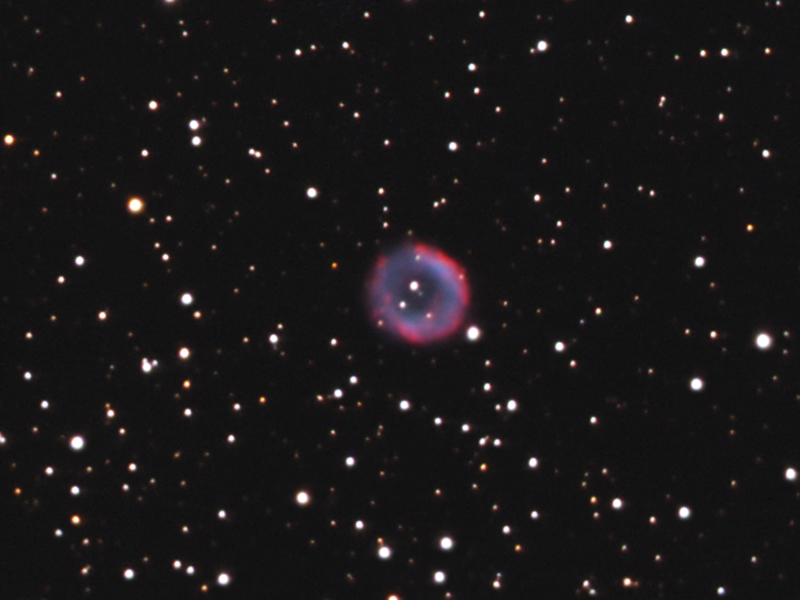 (C9.25; EQ6; DL658M; RGB 3x1000x2 sec)
While waiting for NGC 2438 to rise over the trees next to my observing site, I had a nice view on M43...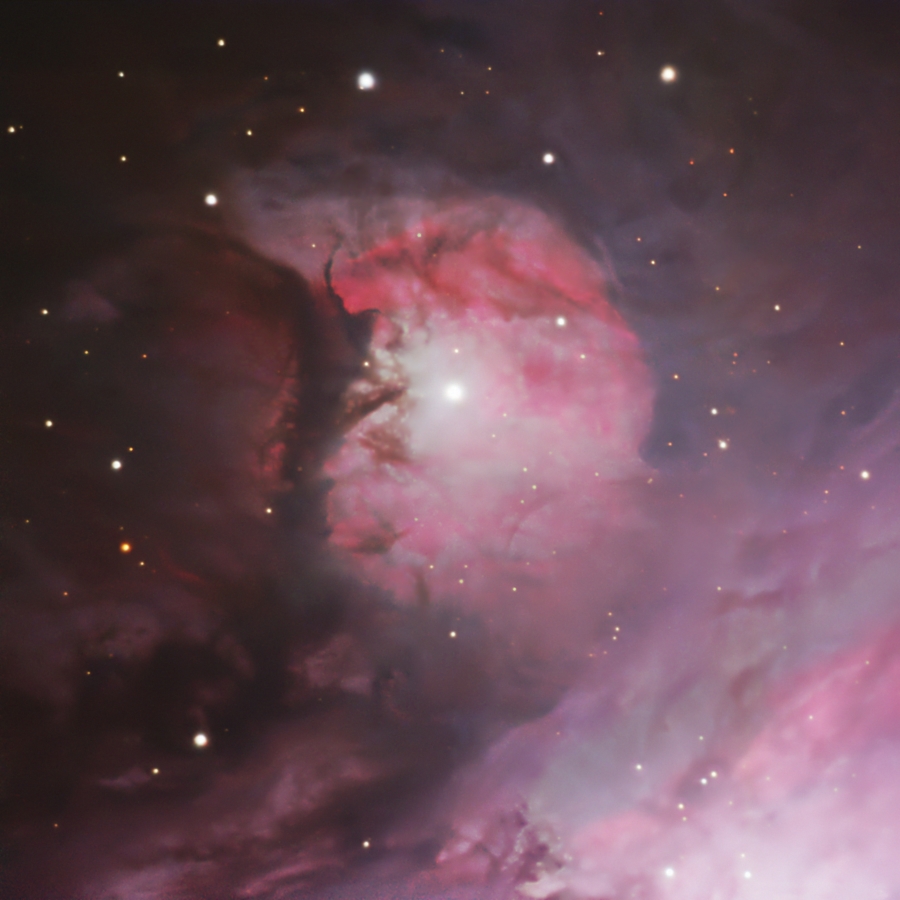 (C9.25; EQ6; DL658M; RGB 3x500x2 sec)
CS, Carsten