I wanted a dew heater controller and a way to vary fan speed to my boundary layer fans.
I saw some cheap p.c fan controllers and figured I would give one a shot
This
http://www.amazon.co...ils_o00_s00_i00
fan controller is $27 and has
6 Channel Manual Control
Max Output 30W per Channel
PWM Control
Rheostats instead of pots.
The unit
Nice heat sinks on the mosfets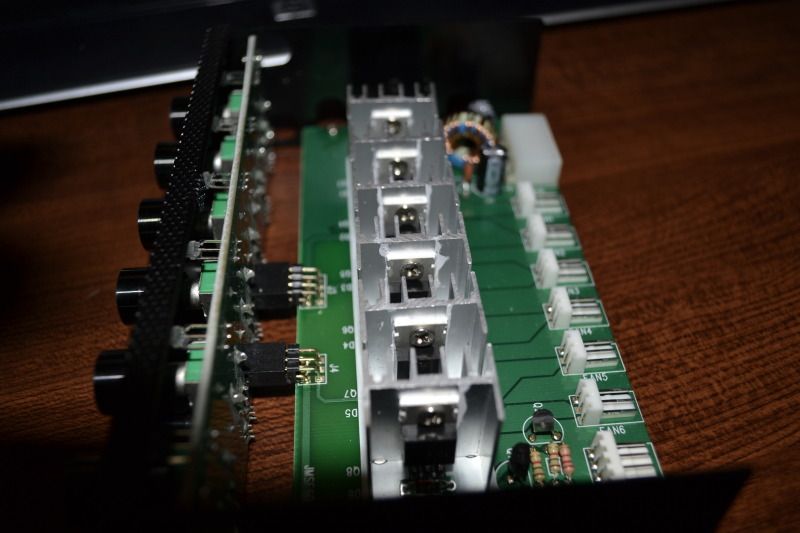 I bent up some sheet metal to make a case for it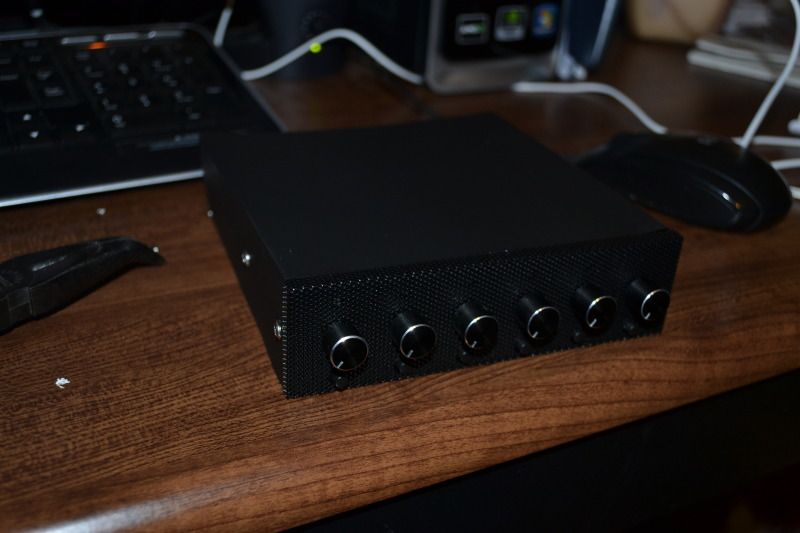 to monitor my batteries voltage I put one of these in
You can see the volt meter powerd up here along with the 6 output channels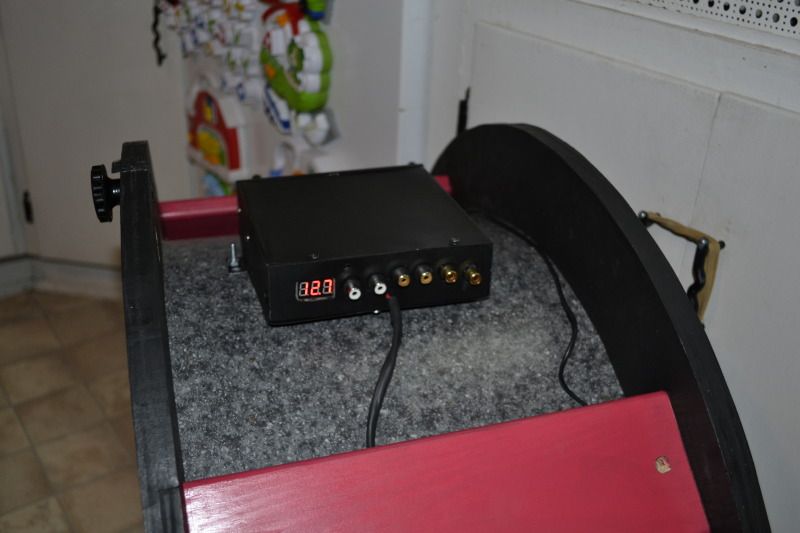 The controller came with all but 2 of the 3 pin female fan conector plugs. They are cheap on ebay. here is a pic of how I mated them to be used with my dew equipment that uses RCA plugs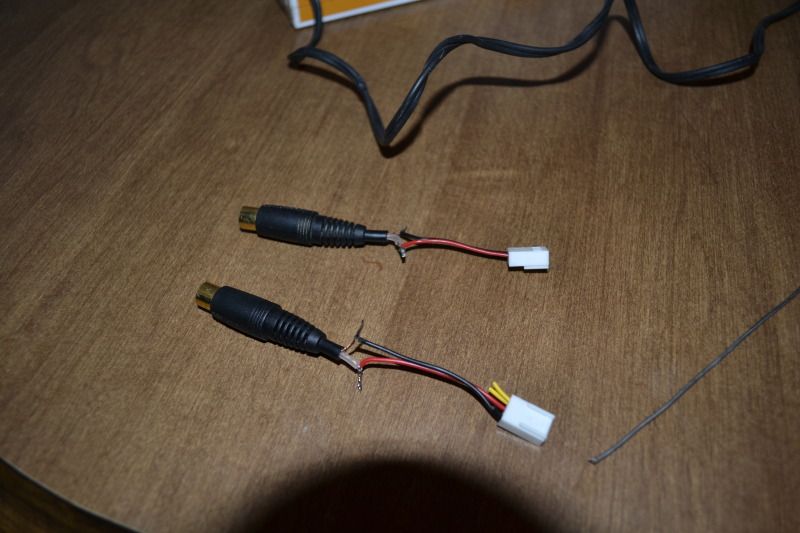 I then made a back plate for the case out of wood to glue them and the volt meter into.
The box also included a Molex power plug you can use to power the unit up. It is tiny gauge wire so I took the plug apart to upgrade the wire gauge. Here is a pin-out to hook the back fan/molex connector wires to
left are the fan connectors. right molex connector
YOU NEED
the unit
Metal/wood to make the case
Female RCA plugs. 6
2 pin fan connectors. 2
solder, soldering pen
various wire.
So far Ive used it briefly. Ive powered the unit up with all 6 channels wide open. No smoke/smell. Dew heaters and fans are getting plenty of variable power