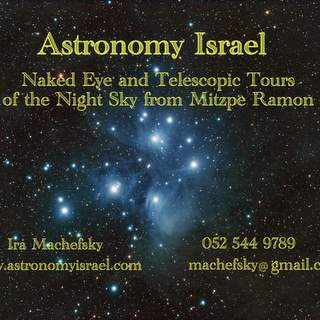 Largest Antarctic meteorite found in Feb.
Started by
Ira
,
Mar 04 2013 10:54 AM
Posted 04 March 2013 - 10:54 AM
---
Posted 04 March 2013 - 11:56 AM
Hi Ira,

None will be available to collectors. It may be years until it gets classified. If it appears to be an ordinary chondrite there is generally no rush to classify them. I hope that because of its size that it gets moved up to the front of the line.

Thanks,

Peter

---
Posted 04 March 2013 - 02:31 PM
Agreed. Antarctic meteorites recovered on "official" expeditions (like ANSMET) are forever lost to the collector market. It will be stored in a clean room at Johnson Space Center where it will be available for study, but it will never see the open market legally.

The only Antarctic meteorites on the market are those that were discovered prior to ANSMET.

---
---