Has anyone used brush seals to seal up around the bottom of your dome or on the shutter? I am talking about something like this:
Image of brush seal.
I was thinking about getting two sets, one for the inside track and one for the outside track. They seem to come in a bunch of different materials and sizes and should fit nicely. Here are the gaps I am wanting to seal up.
Here is the inside gap.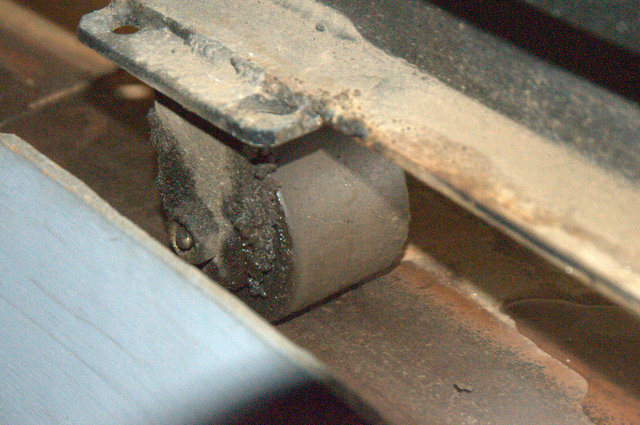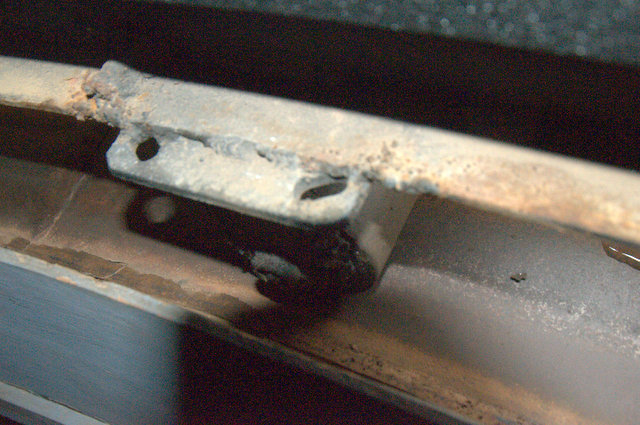 The idea being to mount the brush seal on the steel beam that the wheels are welded to and the brushes would run against the steal the wheels run on. Then have a second set of brush seals on the outside game which they would be mounted hangers holding the rubber weather seal up and brushing against the building.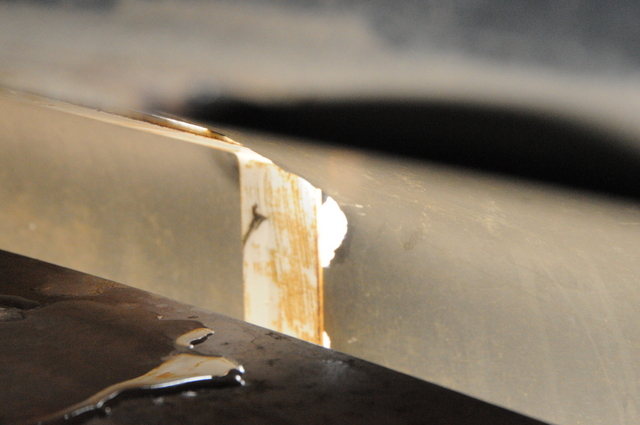 Has anyone found this to be good solution to keep some of the dust, water and animals out?