We are very pleased and proud to present the March 2013 CCD Imaging Semi-Finalists in the Cloudy Nights Imaging/Sketching Contest.
Oleg Bryzgalov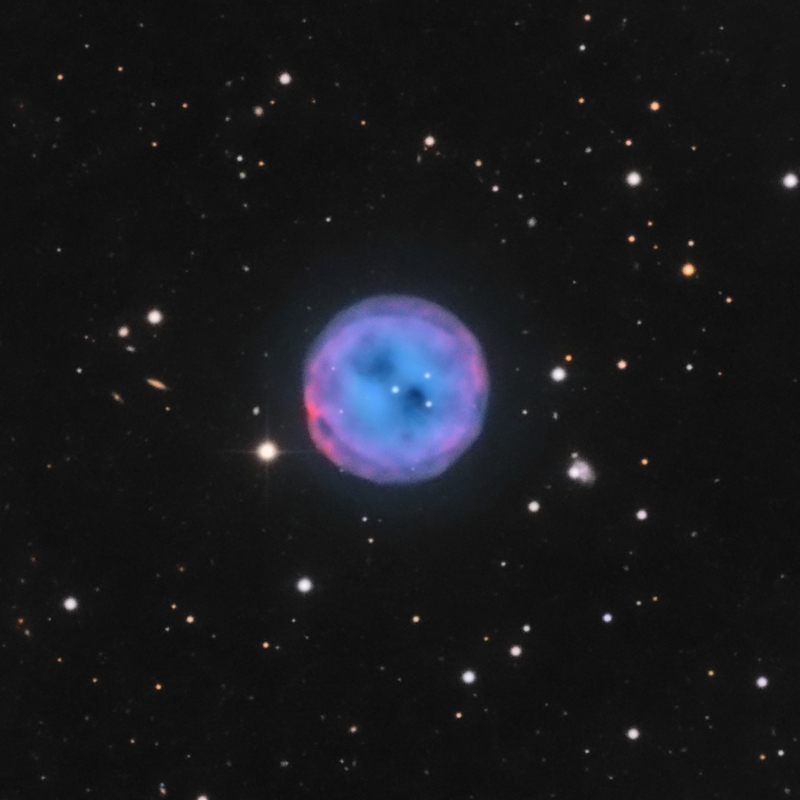 M97: The Owl Nebula
This picture was photographed March 17-18 2013 in Khlepcha observatory, Ukraine.
Equipment: reflector S&D 254 mm. f/4.7
Mount WhiteSwan-180, camera QSI-583wsg, Tevevue Paracorr-2. Off-axis guidecamera Orion SSAG.
LRGB filter set Baader Planetarium.
L=20*600 sec., bin.1 RGB: 10*450-600 sec. each channel, bin.2 Total 7.5 hours.
Processed Pixinsight 1.7 and Photoshop CS5.
Crop, size:72%
raxxla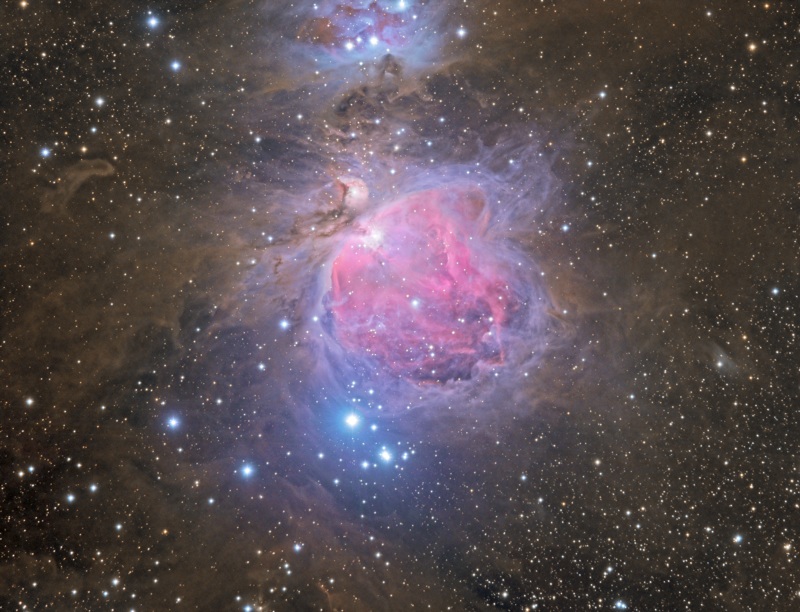 Here's my fresh M42 in LRGB

Taken during 2 nights in Feb 2013.

LRGB as (L:17x300s, R:7x200s, G:7x200s, B:7x300s).

Scope : TV NP101is

Cam : QHY9m

Mount: SW HEQ5Pro

Filters : all Baader 2"

Full res image here:

http://users.ntua.gr...M42-LRGB_b2.jpg

Clear skies!

Please note that voting will conclude on April 8th at Midnight ET.

Many thanks to all who took part in the contest!

*

&nbsp