We are very pleased and proud to present the March 2013 entries in the DSLR Challenge. The poll will close on April 8 at Midnight. The winner will be announced at our earliest opportunity after the poll has closed.
Here are March's entries!
willem123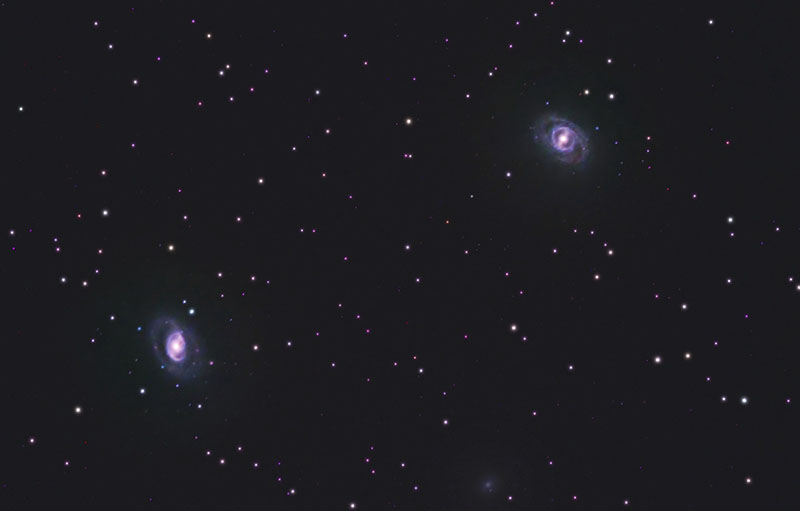 Hi guys,
M95,M96 in Leo.
24 x 8 min. subs and darks, Modified Canon 1100D , Skywatcher 120ED pro refractor, SW EQ6 mount, Celestron Nexguide autoguider. Location: Borakalalo Nature Reserve, South - Africa.
mfarrell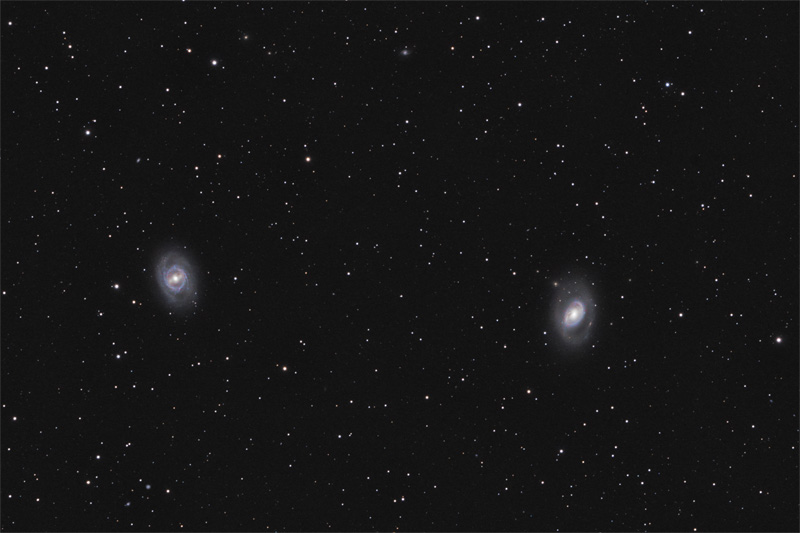 M95 & M96 in Leo.

81 x 300s exposure (6.75 hours total) @ ISO 800

TMB 130SS (130mm F/7 Apo Refractor) w/ WO Optics FLT Flattener

Modified Canon 5D MkII

Orion Atlas EQ-G, autoguided

Acquired from SF Bay Area with poor transparency (and lots of light pollution).

Link to

Larger Image

Congratulations and good luck to each entrant!

*

&nbsp