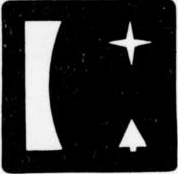 my 17.5" Coulter ronhci pic TDE?
Started by
MessiToM
,
Apr 06 2013 01:48 PM
Posted 08 April 2013 - 12:01 PM
---
Posted 08 April 2013 - 02:25 PM
Tuesday night I may have a chance at re testing.


What iso are you using? Can you also do star test images at x200 mag inside and out?
my favorite lens for afocal shots on a digital 35 is a 18-55. I have much better/faster lenses but for some reason I get best results with that lens. Also I get better result, much easier to see, with my canon then my nikon, for some reason the nikon has a darker finder image, can't see as well.
---
---