Here are the the April 2013 CCD Imaging & Processing Semi-Finalists in the Cloudy Nights Imaging/Sketching Contest.
Oleg Bryzgalov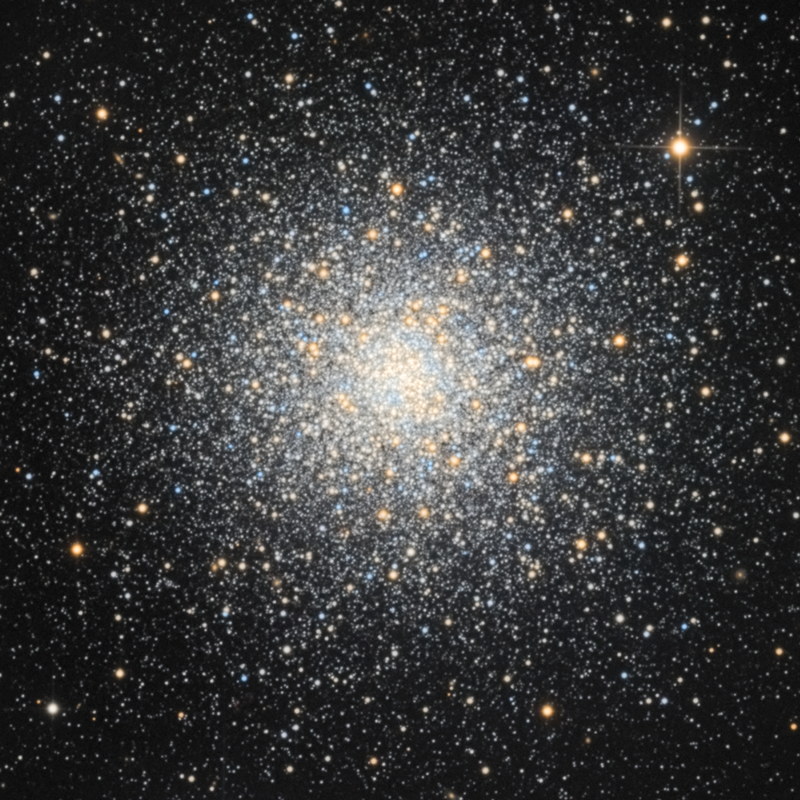 Globular Star Cluster M3
This picture was photographed April 8,11 and 15 2013 in Khlepcha observatory, Ukraine.
Equipment: reflector S&D 10". f/4.7
Mount WhiteSwan-180, camera QSI-583wsg, Tevevue Paracorr-2. Off-axis guidecamera Orion SSAG.
LRGB filter set Baader Planetarium.
L=31*300 sec. and 14*600 sec., bin.1 RGB: 15*600 sec. each channel, bin.1 Total 12.5 hours.
Processed Pixinsight 1.8 and Photoshop CS6.
Crop center, 66,7 %
Full size:
http://www.flickr.co.../in/photostream
themis_greece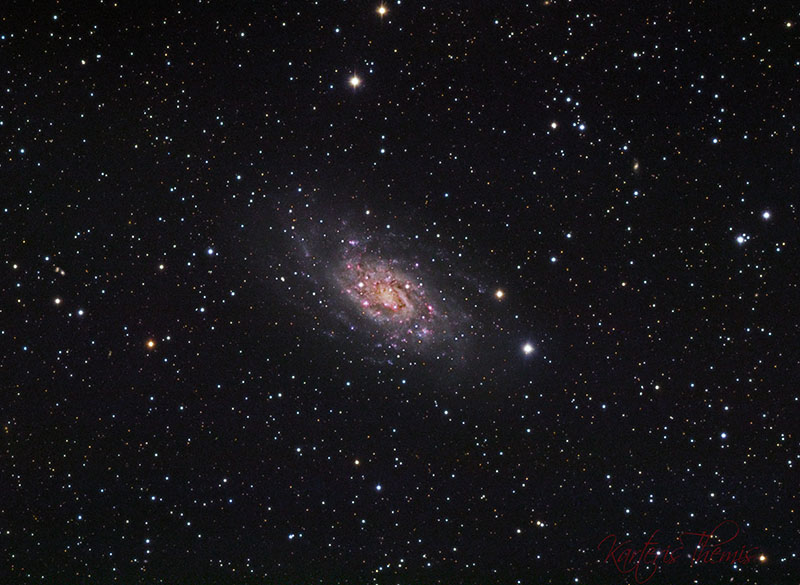 NGC 2403 HaLRGB
Location:Santa Panteleiomon,Greece
Date:04/03/2013
Telescope:190mm Mak-Newtonian
Mount:NEQ6-Pro.
Camera:QHY9 M.
Filters:Baader LRGB 2" Baader Ha 7nm 2"
Guiding:TS OAG + LODESTAR
Exposures:LUM 1h 50m+R 30m+G 30m+ B 45m + Ha 1h:00m
Calibration Frames:50xBIAS,22xFLATS,35XDARKS.
Capture:Nebulosity 3.
Stack:Deep Sky Stacker.
Processing:Pixinsight 1.8, Photoshop CS6.
Full image details
Tanks for watch Themis
Jared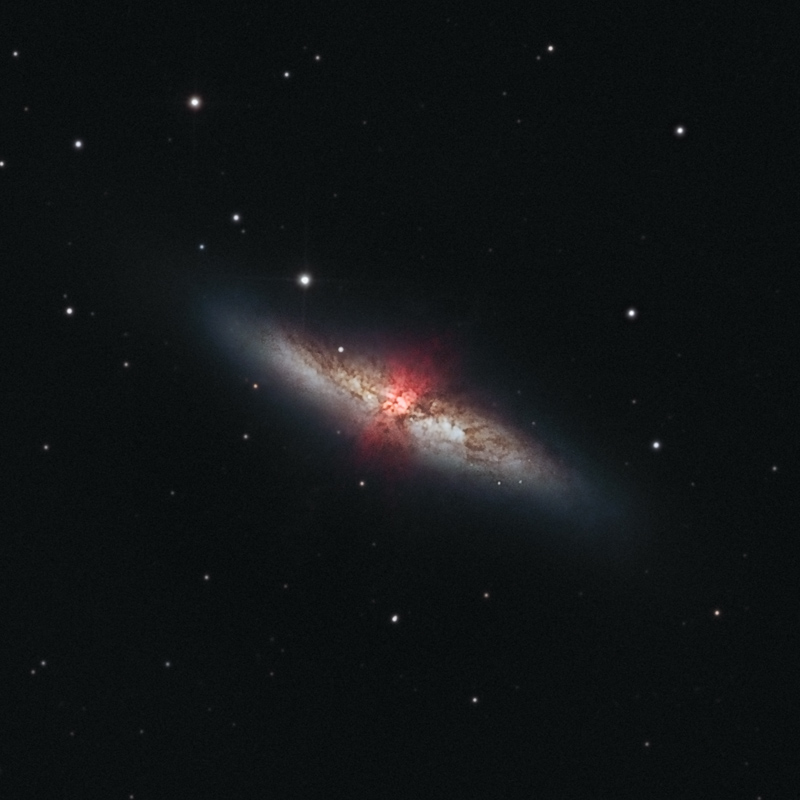 Cigar Galaxy / M82

April 18, 2013, 04:00am - 07:30am UT, Oakland, CA (2.9 NELM/Bortle white)

40 minutes luminosity binned 1x1, 5 minute subexposures

30 minutes each HaRG&B binned 1x1, 5 minute subexposures

Captured in Maxim DL; Reduced in CCD Stack; Post processed in Photoshop

Planewave CDK 12.5" @ f/8; Astrophysics AP-900 mount; SBIG STXL-6303 with self-guiding color filter wheel

Please vote for your favorite image to send to the finals. Voting will conclude on May 8th at Midnight ET.

Many thanks to all who took part in the contest!

*

&nbsp