We are very pleased and proud to present the May 2013 entries in the DSLR Challenge. The poll will close on June 8 at Midnight. The winner will be announced at our earliest opportunity after the poll has closed.
Here are May's entries!
cclark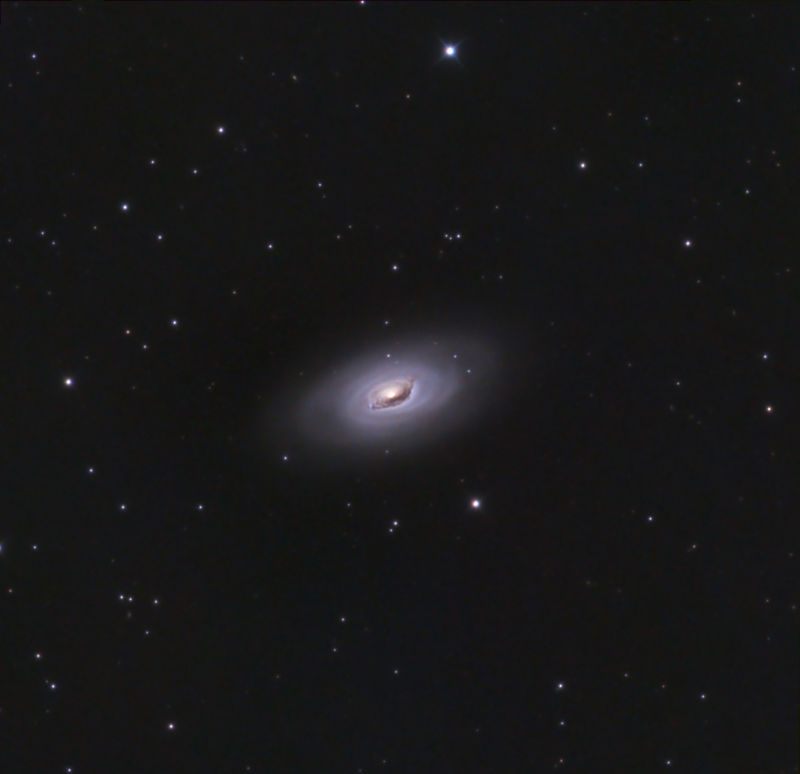 Here is my try at the Black Eye Galaxy.
Captured from my backyard in Celina, TX
Imaging scope: AT8RC
Reducer: AP CCDT67
Imaging camera: Canon 450d (modified)
Mount: CGEM DX
Guide scope: AT72ED
Guide camera: SSAG
40x300sec Lights (3.3 hours)
30 Flats
No Darks (dithered instead)
200 Bias
Captured with BackyardEOS
Processed with PixInsight
Higher res:
http://www.astrobin.com/full/41757/D/?
Thanks,
Chris
JPGriffin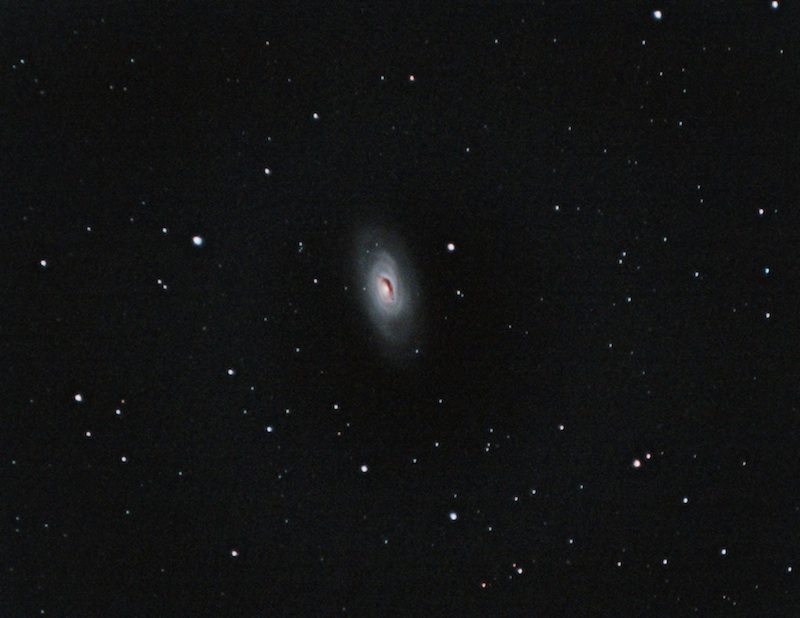 Here is my entry (just to make the above entry look even better).
Telescope: Officina Stellare Veloce RH200
Mount: Tak EM400 Temma2
Camera: Canon 60Da (unmodded) with a Sigma 2x Tele Extender
Filters: Lumincon LP filter
No guiding
37 subs at 75s duration at ISO 3200
Dark and Bias Subtracted (no flats)
All processing in PixInsight
Shot from my backyard in Melbourne Florida
Patrick
scully1234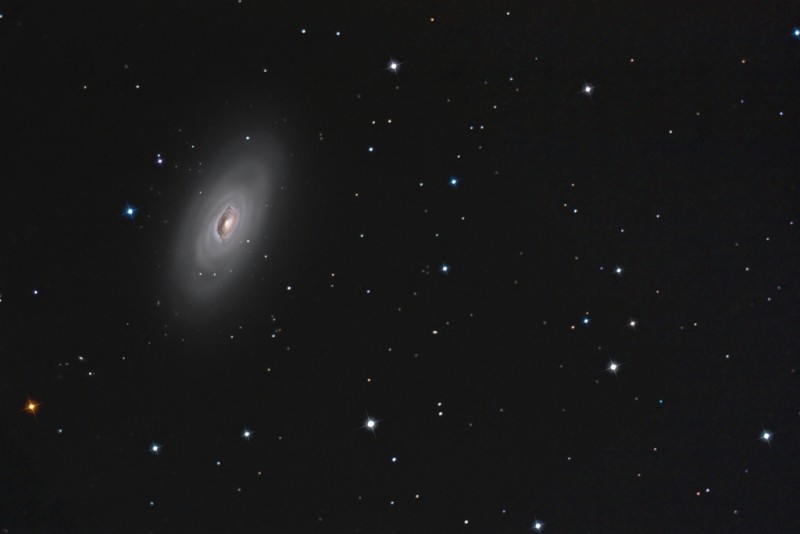 Here is my attempt :
M64 Black eye galaxy
32 exposures, 5min @ ISO 1600 + 12 exposures, 1 min @ ISO 1600
Imaging scope = Celestron C8 xlt on the CGEM mount
Imaging cam = Canon 450D xsi full spectrum modded
Guide scope = Orion ED80
Guide cam = Meade DSI
Acquisition = Backyard EOS
Guided with PHD
Processed in PS CS5, Noels actions
Falcon-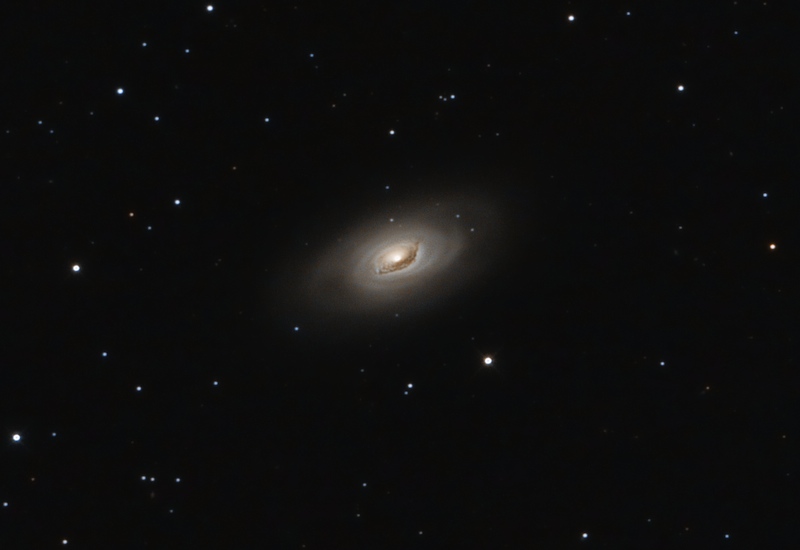 Well given that it is the 30th I suspect I am not going to get a chance to add more time to this... So here is my shot at M64.

Scope: AT6RC (1370mm) w/ AT2FF field flattener

Mount: CI-700

Camera: Canon 350Da

Guide: SSAG, 50mm finder

Software: BackyardEOS, PHD, PixInsight

Calibration: 31 Darks, 17 Flats, 32 Flat-Darks

Exposure: 23x 600s (3h 50min) @ ISO1600

Date: May 9th 2013

Location: Gambier Island, BC, Canada

High resolution full frame found here

Congratulations and good luck to each entrant!

*

&nbsp