I recently did some observing from my dark site on Toldeo Bend lake. It is a blue zone area. It is about an hour and 45 min. drive for me so I don't get to go as often as I would like to. But it is nice because it is a family fishing camp so I usually stay the night. So I am not rushed.
I used my 12 inch F5 dob for these sketches. I sketched other targets too but these were my favorites of that night.
I primarily used a Nagler 26 t5, 13 ethos, and 9 nagler t6.
Observing from this spot is spoiling me rotten.
M101
M104 I am not sure if I like how this one turned out. It looked much better through the 13 ethos and 9 nag.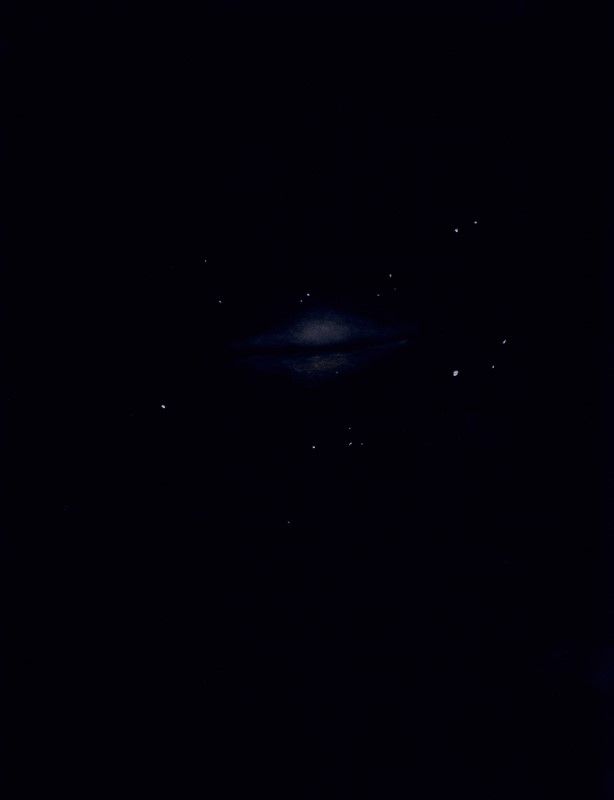 NGC 4565 I think this one turned out the best. It helps that it is a fairly bright object too.