Custom laser cut Bahtinov, Duncun, Aperture masks available. In the picture a C925 Duncan on the left and an Aperture on the right.
Bahtinov masks for the AT10,8,6RC scopes
Custom laser cur eyepiece holders are also an option, this was made for a guy who reloads ammunition but same principle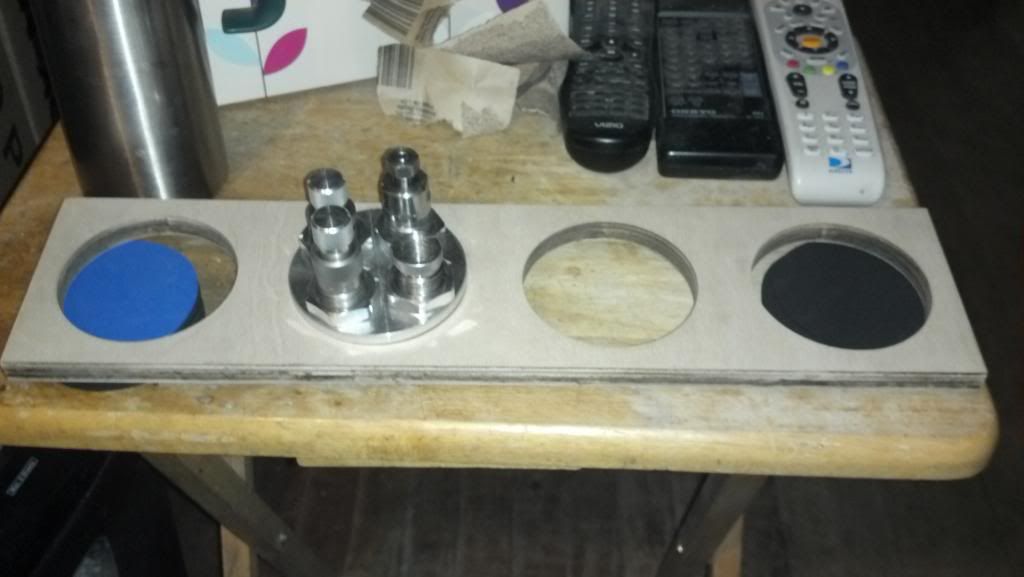 I can also laser engrave observatory signs on wood or stone, this is my sign at a local gun shop to advertise my gun engraving
I am open to any ideas you may have, if it fits in my 20x12 inch laser bed I will give it a try.