We are very pleased and proud to present the June 2013 entries in the DSLR Challenge. The poll will close on July 8 at Midnight. The winner will be announced at our earliest opportunity after the poll has closed.
Here are June's entries!
srosenfraz
Here's my entry:
High Resolution Version
and more image information available at
http://www.astronome...php?c=113&p=504
.
This image was made from a stack of 206 x 5 minute subs at ISO 1600 captured with a Gary Honis modified Canon 450D (Baader Mod) through an orange tube Celestron C-8 using a Celestron focal reducer at f/5.8 (1160mm). Guiding was with an ONAG On-axis guider, Lodestar autoguider, and Phd Guiding.
Thanks for looking!
svtdoug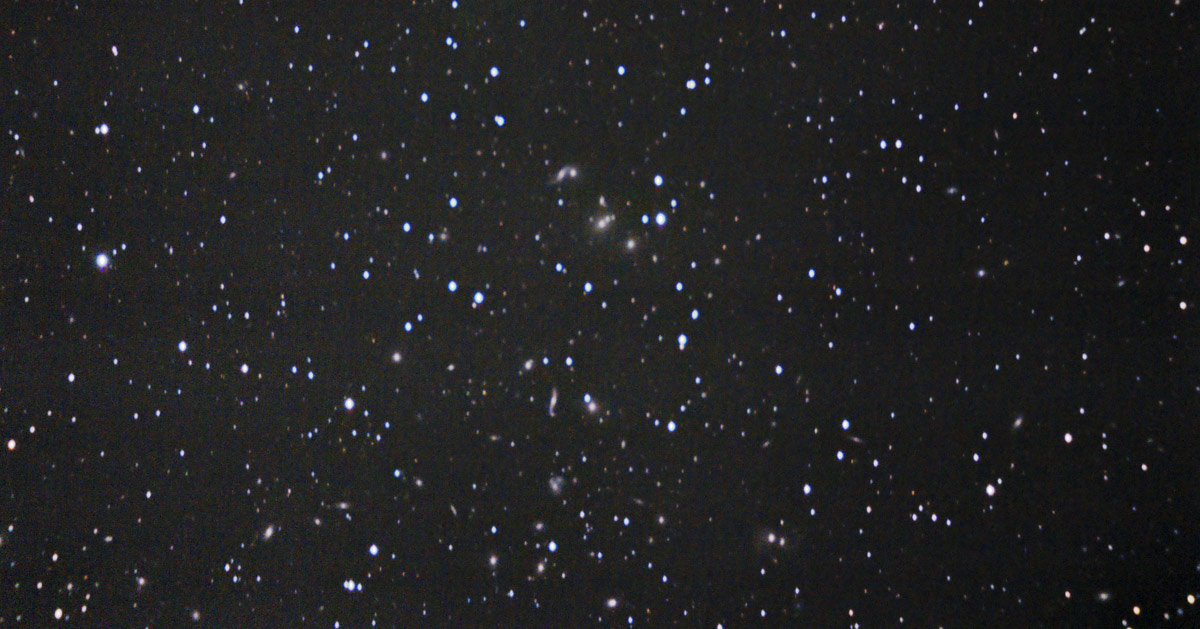 Here is my attempt at the Hercules Cluster.

Taken June 6th, 2013 at the Pixieland Goldendale Star Party.

Scope - Orange Tube C8 w/ 6.3 focal reducer

Mount - CGEM (self hypertuned)

Camera - Canon XSi modified

Guiding - ST80 and SSAG

Capture - BYEOS

Stacking - Deep Sky Stacker

Processing - PS-SC3

Image consists of 10 frames at 8 minutes ea, for total of 1 hr, 20 minutes. Darks, flats, bias subtracted.

Higher res image -

here

Congratulations and good luck to each entrant!

*

&nbsp