Who has brought us the best M12? Vote for your favorite from the following entries:
iverp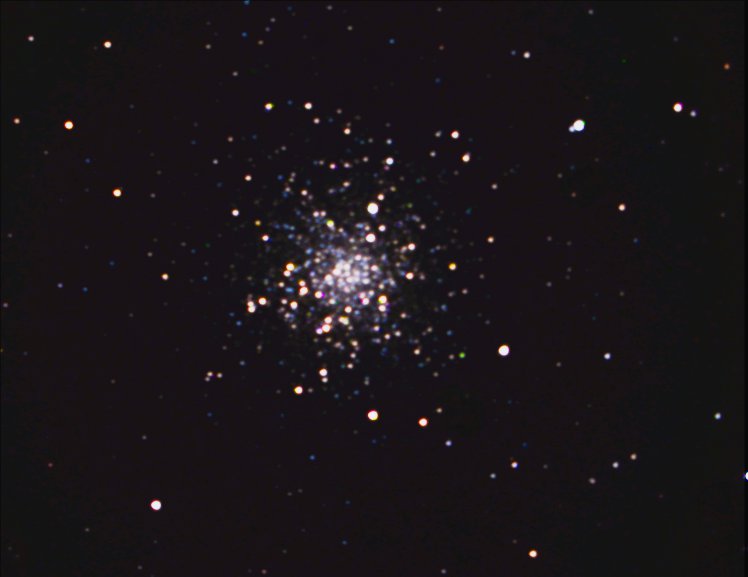 Imaging Scope: Meade 8" LX200 Classic.
Attachments: 3.3 Focal Reducer.
Camera / Exposure: Meade DSI-2c, 15 x 2min
Capture software: Envisage
Processing: RegiStax, Gimp
Guiding: Meade DSI-1c on a 9 x 50 Finder with PHD
Date / Time: 2013-06-03, 3:31am - 4:00am
Location: My driveway in Brookings, SD - a red/orange zone.
Full-size image link:
http://www.flickr.co...erp/9031293122/
SergeC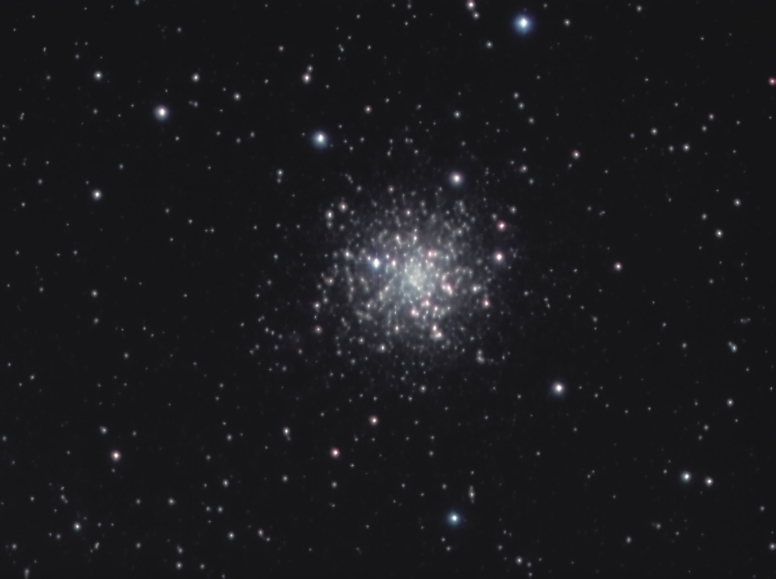 Imaging Scope: Orion ST120
Mount: CGEM
Camera: Starshoot Deep Space G3 Color
Guiding: SSAG on ST80 driving PHD
Capture: Nebulosity 3
Date: 11 Jun 2013
Location: backyard suburban orange zone.
Frames: 15X300s, 15 darks, 19 flats, 19 flat darks, 80 bias
Processing: Nebulosity 3(pre-process and stack); FITS Liberator (initial stretch), PS CS6
Thanks for looking!
Jeff2011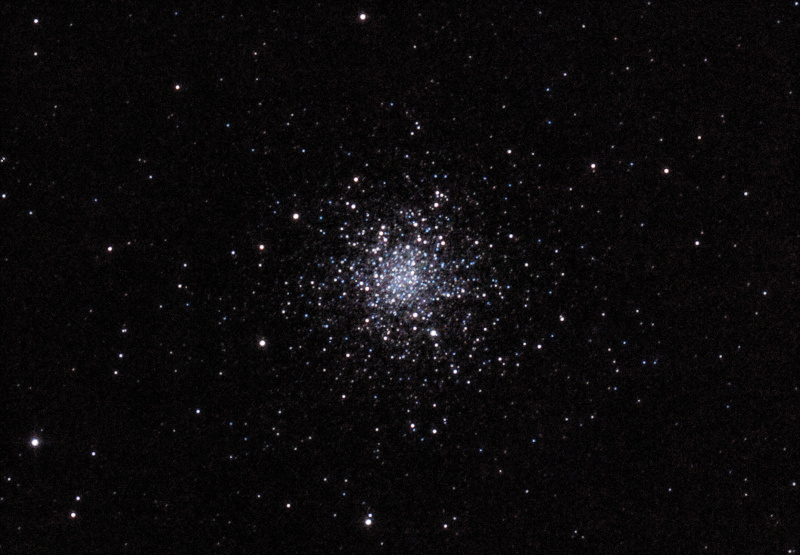 Imaging Scope: Orion XT8 tube (modified for prime focus)
Mount: Celestron AVX
Camera: Canon T3i (unmodded)
Filters: Baader Sky Glow
Correctors: Baader MPCC III
Guiding: QHY5L-II/Orion Mini/PHD
Capture: Backyard EOS
Date: June 17, 2013
Location: backyard - red/white zone
Frames: 17 X 60s, 15 darks, 15 flats, 15 dark flats
Processing: DeepSkyStacker/StarTools
Full Size Image
frito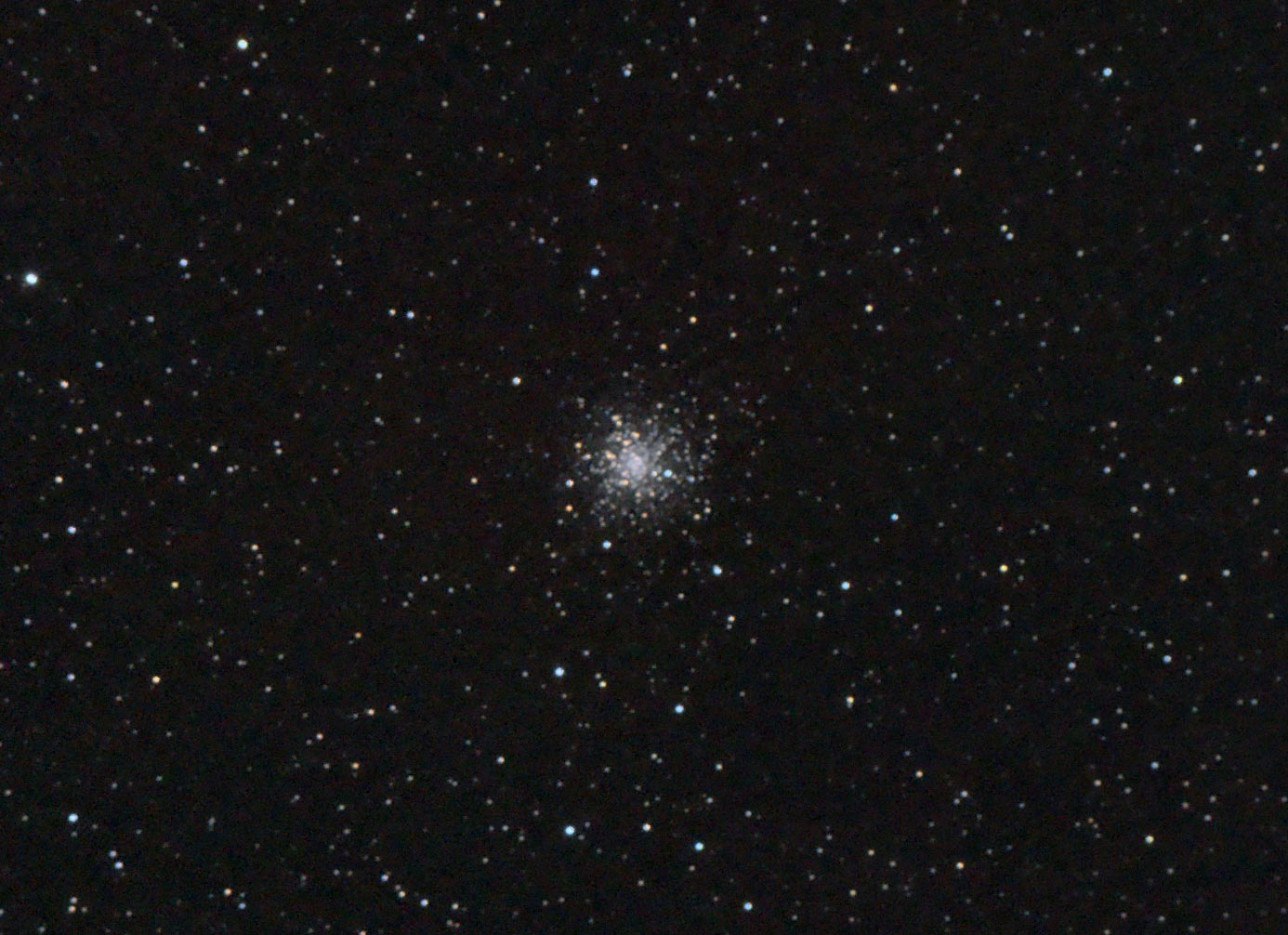 here is my stab at it, i should be doing the widefield one but my camera is not modified and i still need to get a field flattener and the ring nebula is just far too small for my setup.
Imaging Scope: William Optics Zenithstar 66SD
Mount: CG-5 AGT
Camera: Canon Rebel XT (350D) unmodified
Guiding: none
Capture: BackyardEOS
Date: 15 Jun 2013
Location: backyard suburban red zone.
Frames: 28x90s lights, 21 darks, 10 flats, 40 bias
Processing: DeepSkyStacker 3.3.2, Photoshop CS6 w/ GradientXTerminator plug in and Carboni's Actions V1.6
svtdoug
Here is my attempt at M12. Taken the night of June 6, 2013 from near Goldendale, WA.
Imaging scope - C8 with 6.3 Focal Reducer.
Imaging camera - Canon XSi Modified
Mount - CGEM (self hypertuned)
Guiding - ST80 and SSAG
Capture - BYEOS
Stacked in DSS, processed in PS-CS3
Consists of 3 frames of 300 sec for total of 15min. (Shot 7 but 4 were discarded due to high winds that night).
Darks, flats and Bias subtracted.
woolbrig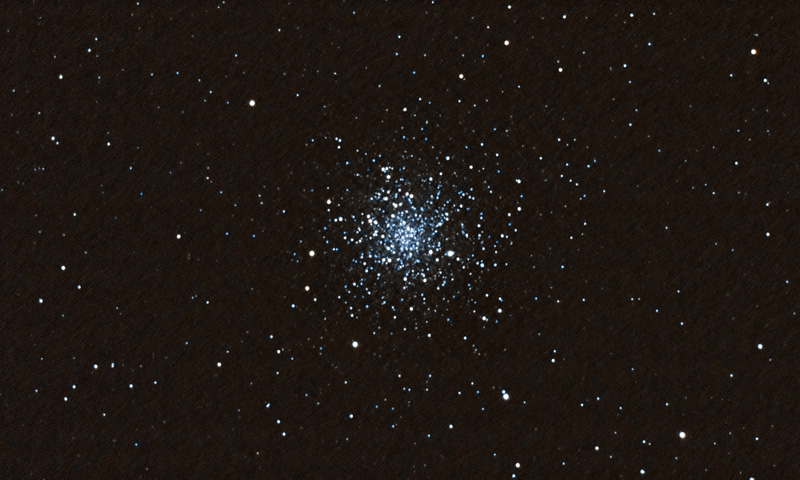 Imaging Scope: C9.25 / 6.3 Reducer/Corrector

Mount: CGEM

Camera: Canon Rebel T3i - Baader Mod

Guiding: ST80 / SSAG

Capture: BackyardEOS

Date: Jun 27, 28 2013

Location: My driveway (at edge of red/orange zone)

Frames: 16x180s lights, 20 darks, 19 flats, 50 bias

Processing: Nebulosity 3, Photoshop CS3 w/ GradientXTerminator plug in and Astronomy Tools 1.6

*

&nbsp