We are very pleased and proud to present the July 2013 Solar System Imaging Semi-Finalists in the Cloudy Nights Imaging/Sketching Contest.
bunyon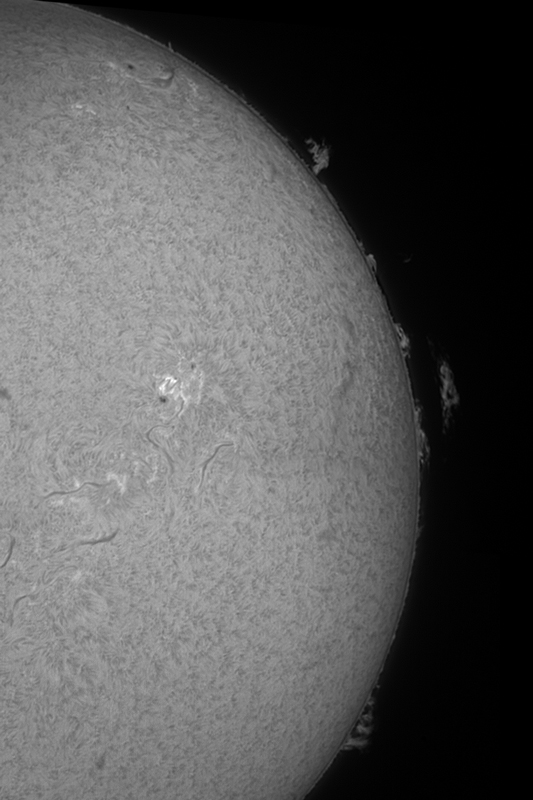 2 panel mosaic of a floating prom. PST, 2xBarlow, ASI120MM. July 25 at approx. 2200 UT. Stacked best 100 of 1100 in AS2!, sharpened in Regi6 and assembled in photoshop.
tjensen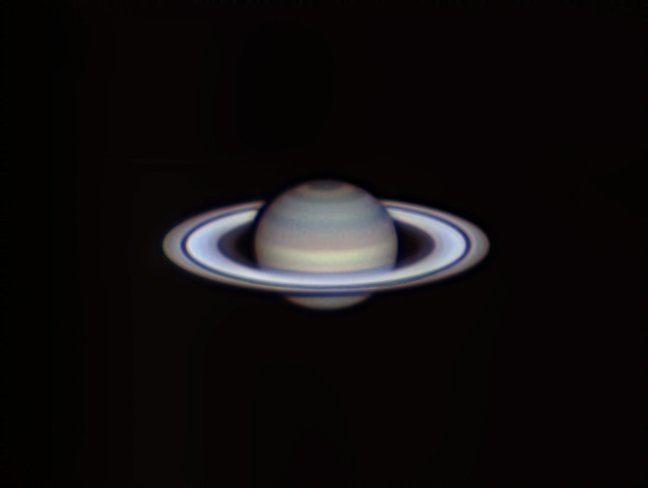 Saturn 06-21-2013
C14 with 2x barlow and Flea3. Processed with AS2!and Photoshop.
wes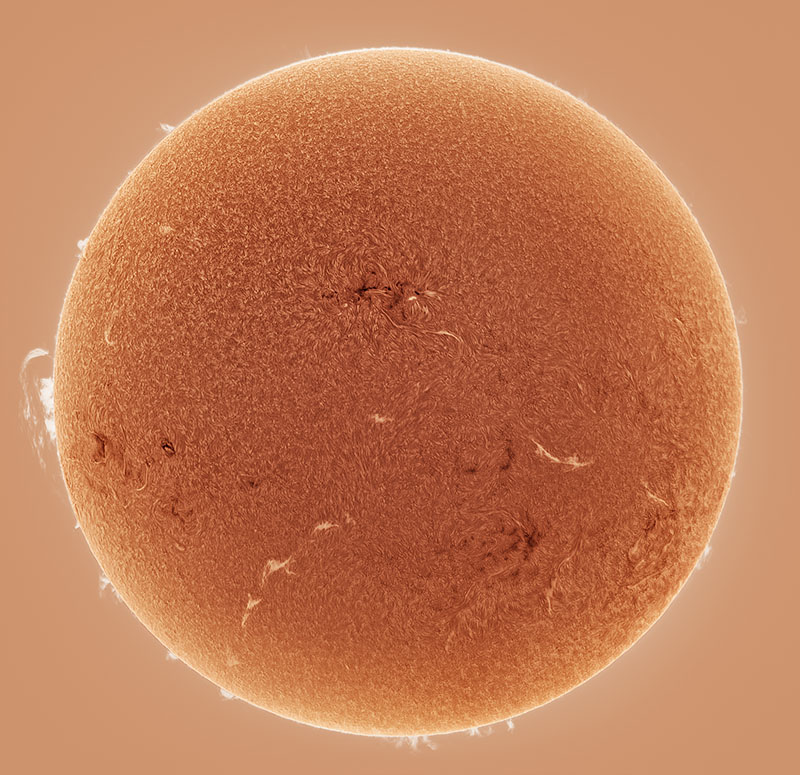 Imaged 07-20-13 Lunt LS100 DS 714 mm EFL
PGR Express 2.8MP camera
Link to full size image:
http://imageshack.us...0/7169/v1sp.jpg
Thanks,
Wes Higgins, Tecumseh Oklahoma
SkyHound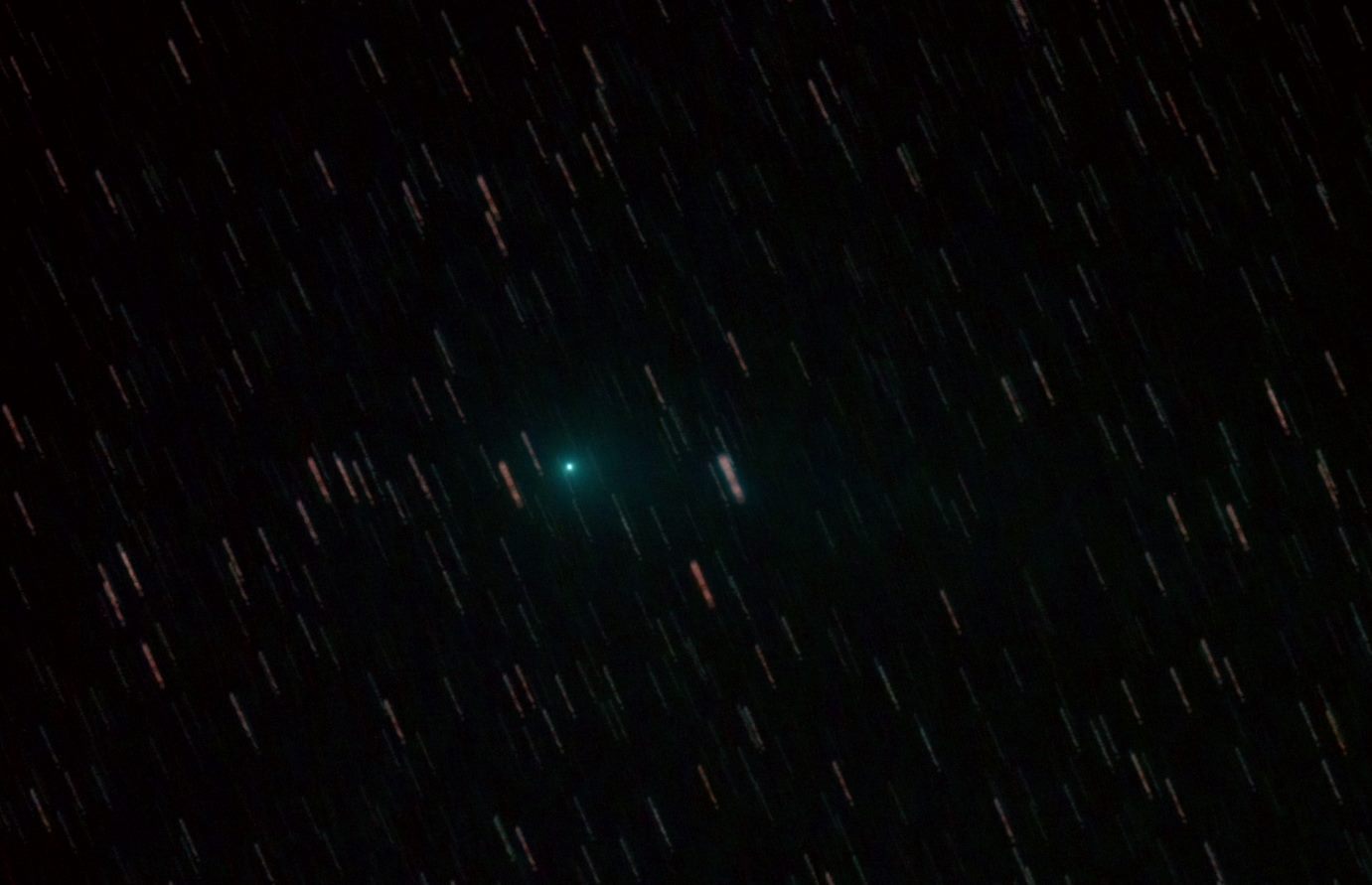 Please note that voting will conclude on August 8th at Midnight ET.

Many thanks to all who took part in the contest!

*

&nbsp