Okay, we have got ourselves a run-off for July... Who has brought us the best M8? Pick your favorite from the following:
willem123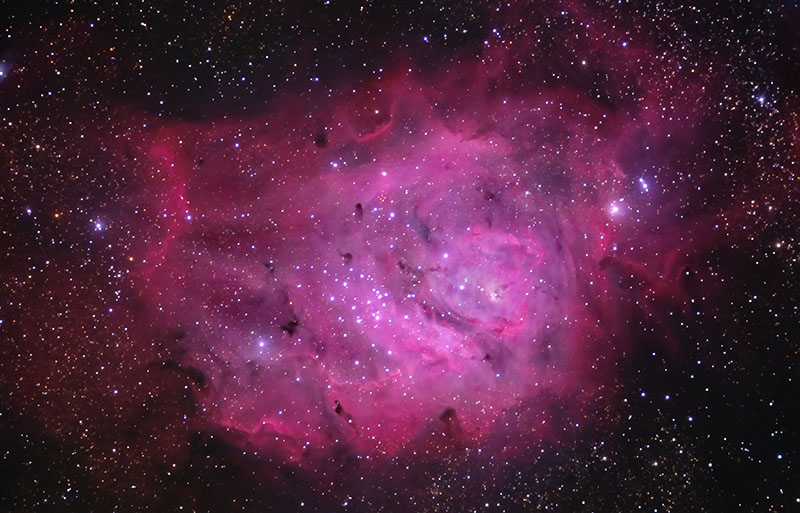 Hi guys,
M8 - The Lagoon Nebula,
40x240sec. subs + darks and 7x60sec. subs.
Modified Canon 1100D(T3).
Skywatcher 120ED Pro Refractor.
SW EQ6 Mount guided with Celestron Nexguide autoguider.
Location: Mountain Sanctuary Park, South-Africa.
Larger version:
http://astrob.in/48954/
Phil Hosey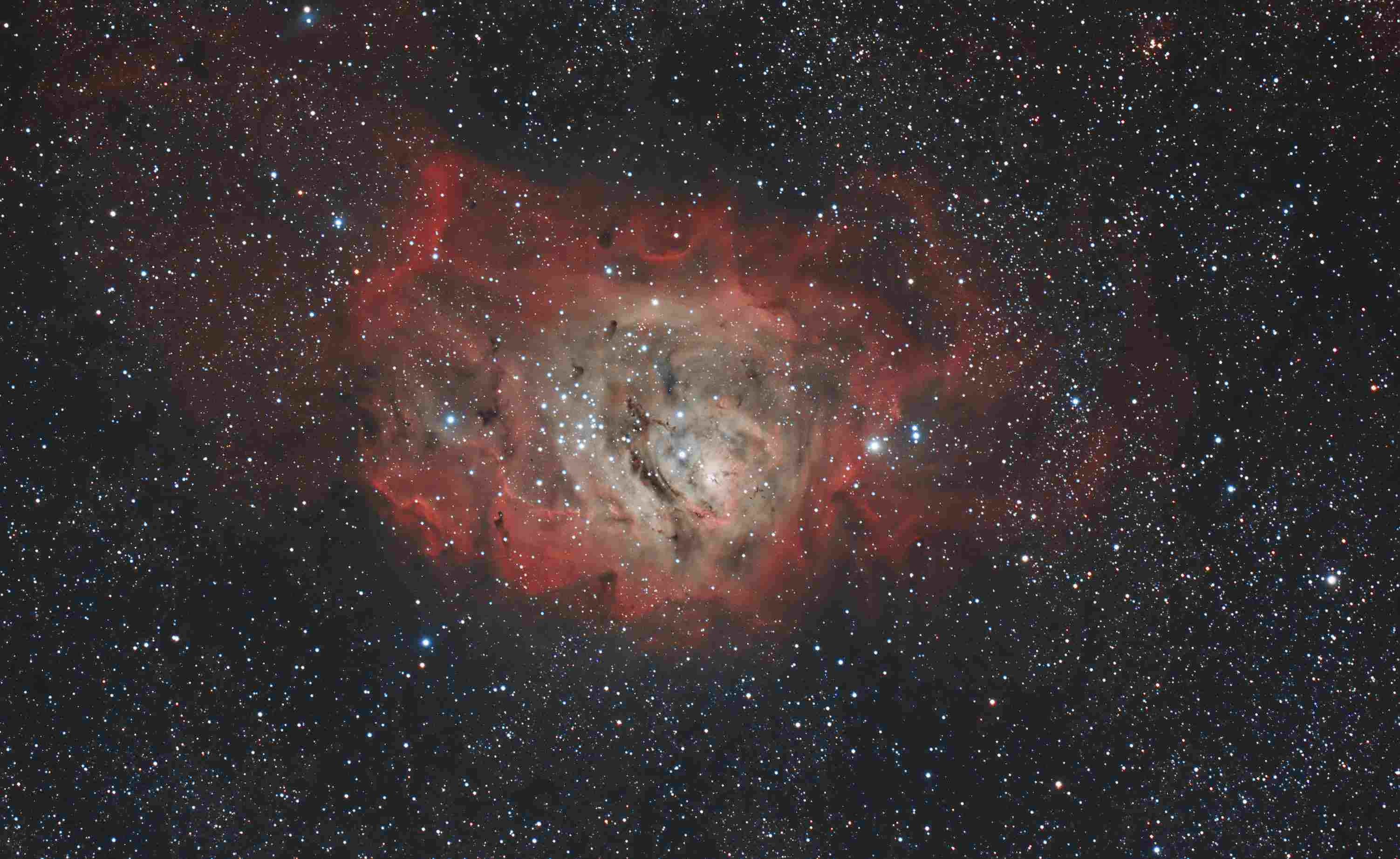 Here's my M8 taken from my backyard on 6/16/2013. I used QHY8L color CCD through a TMB-130SS with a William Optics Flattener IV. All processing was done with PixInsight. Exposures were 19 x 300" and 3 x 600" through an Astronomik CLS-CCD filter.

You can see a larger version here:

M8 The Lagoon Nebula

Thanks for looking!

[*]

&nbsp