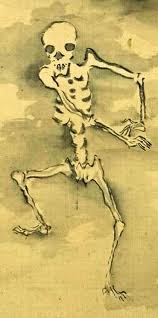 Acrylic Horse head nebula, (for fun, not accuracy)
Started by
Theoid
,
Aug 24 2013 12:53 AM
Posted 24 August 2013 - 12:53 AM
---
Posted 24 August 2013 - 07:23 AM
Ooooo... Very nice! That's the beauty of drawing/painting compared to "hard" photographs: it doesn't have to be 100% accurate. What you've painted is your personal impression and I love it!

Peter
---
---
CNers have asked about a donation box for Cloudy Nights over the years, so here you go. Donation is not required by any means, so please enjoy your stay.