We are very pleased and proud to present the August 2013 CCD Imaging Semi-Finalists in the Cloudy Nights Imaging/Sketching Contest.
avdhoeven
As this is the month of the nova, here is my entry for this month:
Telescope: TEC140
Camera: QSI583
Filters: Astrodon LRGB
R,G,B: 3 x 600s per channel
L: 5 x 180s
Full resolution
Oleg Bryzgalov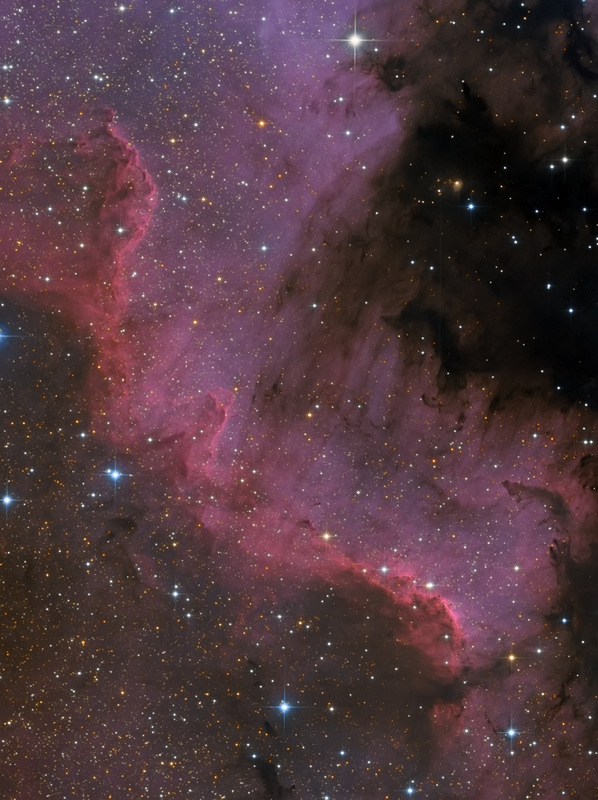 NGC7000: The Cygnus Wall of Star Formation
This picture was photographed August 10-13 2013 in Khlepcha observatory, Ukraine.
Equipment: home made reflector 10 in., f/3.8
Mount WhiteSwan-180, camera QSI-583wsg, Tevevue Paracorr-2. Off-axis guidecamera QHY5L-II.
LRGB filter set Baader Planetarium.
L=42*450 sec. bin.1 RGB: 18*300-450 sec. each channel, bin.2 Total 12.75 hours.
FWHM in L filter 1.91-2.35 arcsec.;, summ. — 2.15 arcsec.
Processed Pixinsight 1.8, Fitstacker and Photoshop CS6
Link to fullsize picture
jgw12936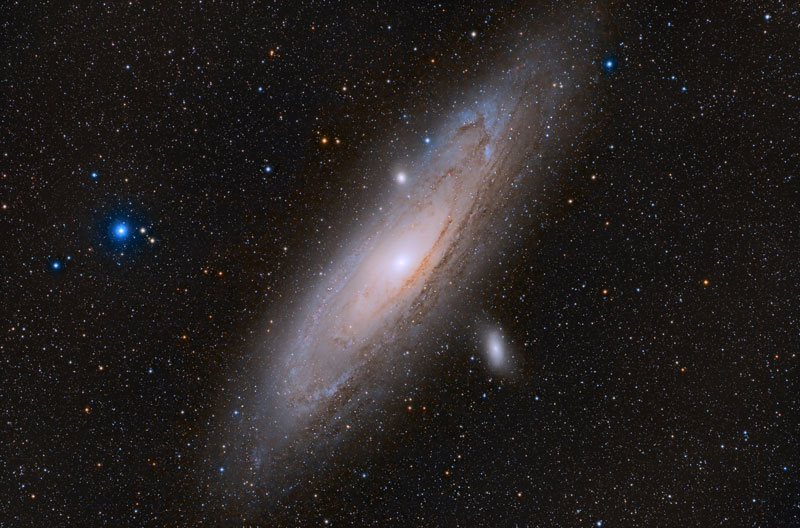 M31 from Stellar Skies LLC, Pototoc Texas
3.5 hours luminance
1 hour each of RGB
FSQ 106ED, ML 11002 with Astrodon filters, Mach1GTO
MaxMan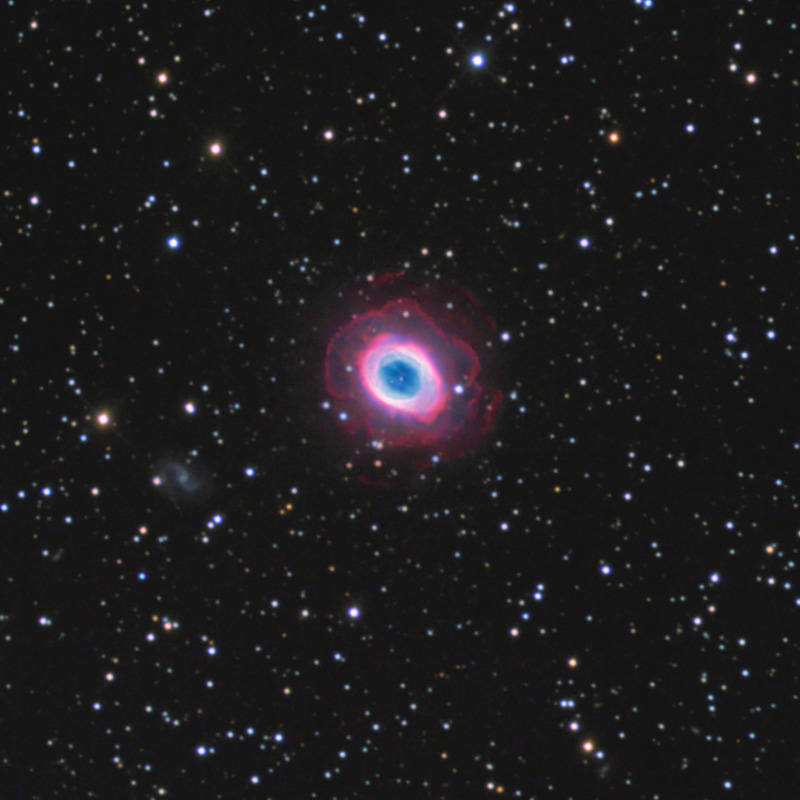 Ring Nebula (M57)

Observatory Pesochin

Newton 190/875, WS-180, Atik 16HR

Ha - 64fr x 1200sec + 10fr x 1800sec + 6fr x 2400 sec

O-III - 9fr x 1200sec + 6fr x 2400sec

L - 32fr x 600sec

R - 10fr x 600sec

G - 9fr x 600sec

B - 9fr x 600sec

-------------------------------

Total: 47h 20min

10.07.2013 - 28.07.2013

Link to fullsize picture -

https://dl.dropboxus...a color_150.jpg

Please note that voting will conclude on September 9th at Midnight ET.

Many thanks to all who took part in the contest!

*

&nbsp