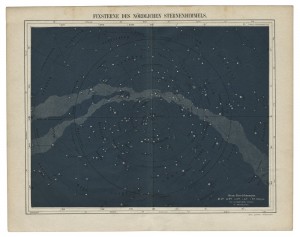 Contributions one can make with a spectroscope?
Started by
SleepyAstronomer
,
Sep 21 2013 06:14 PM
Posted 21 September 2013 - 06:14 PM
What type of meaningful scientific contributions could one make with the assistance of a spectroscope?

---
Posted 21 September 2013 - 10:59 PM
---
Posted 22 September 2013 - 04:47 PM
Right now I think Nova Del 2013 is the best observed ever with spectroscopy. High cadence and a good global coverage is the amateur's advantage here.
The ARAS group as Ed mention and also the German "Vereinigung der Sternfreunde Fachgruppe Spektroskopie" do a lot of science.
http://spektroskopie.fg-vds.de/
---
---