Who has brought us the best Mosaic of the entire moon (any phase) consisting of four panels or more? Vote for your favorite from the following entries:
iverp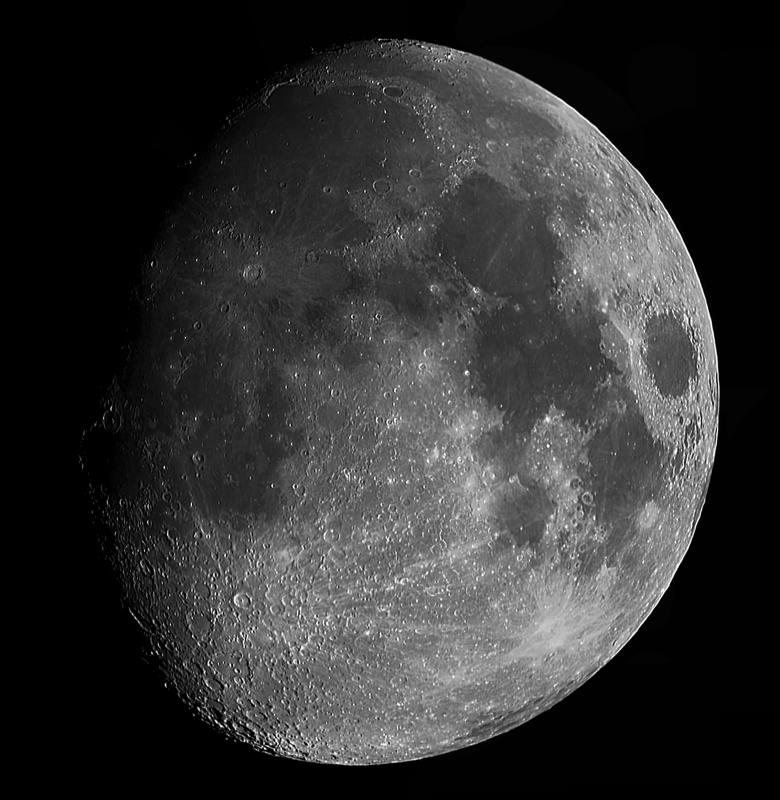 Moon Mosaic of 26 images taken September 15, 2013, 11:15 - 11:45 PM CDT.
10.7 days old, 86% Illuminated.
12.5" F/6 Cave-Astrola, Logitech 3000, with .5 focal reducer. Each image 300/600 frames.
Processing: Registax, GIMP.
Location: Brookings, SD.
Full size version at:
www.flickr.com/photos/iverp/9830169613/sizes/k/in/photostream/
ldesign1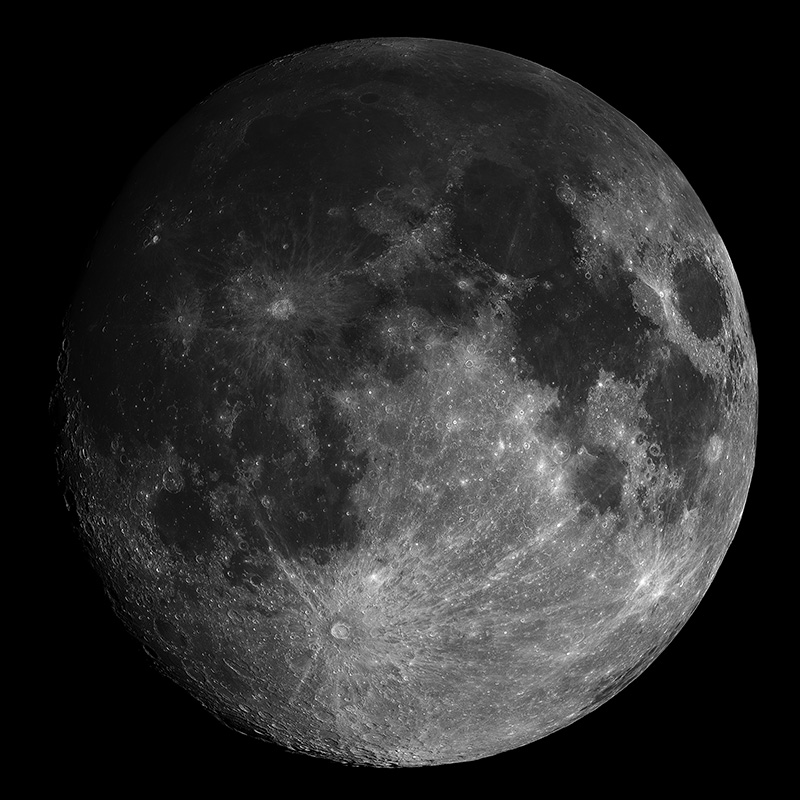 Waxing Gibbous Mosaic
July 20, 2013 @ 10:40:44 p.m.
Meade 10" LX200GPS @ f/10
Imaging Source DMK 21AU04.AS Monochrome Camera
- Captured 164 Panels each @ 60fps and 30 seconds duration with FireCapture
- Stacked Best 50% of 1787 Frames @ 60fps for each panel with AutoStakkert!
- Mosaic created with Microsoft ICE
- Wavelets applied with RegiStax
High Resolution Image
- Be sure to zoom-in to see the details.
SergeC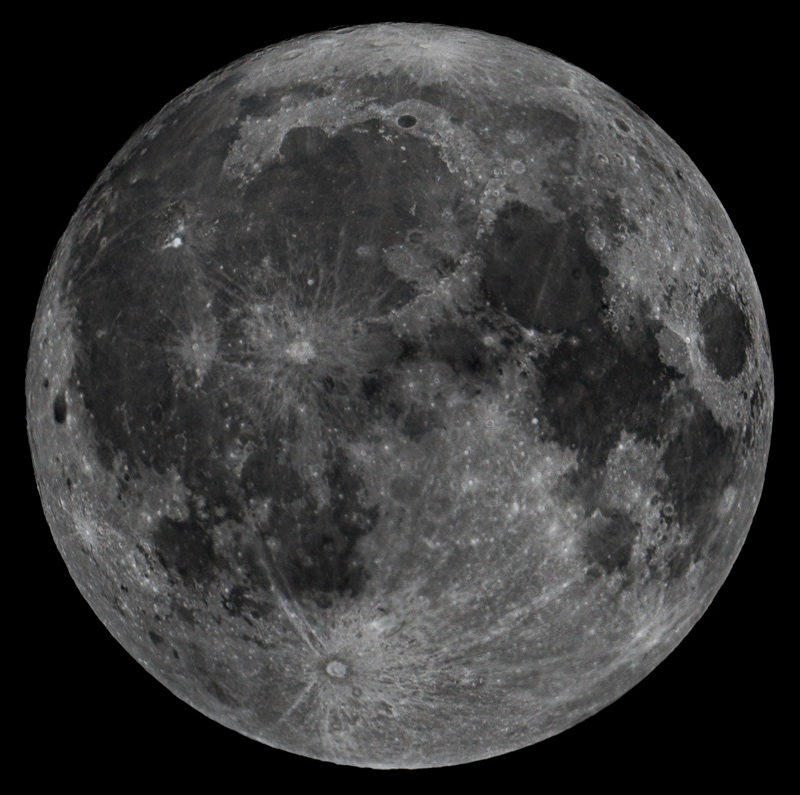 This is a mosaic of 4 panels, taken through a 90's vintage Meade 2080 SCT mounted on a CG-5 with a Canon T3 at prime focus. Each panel was 1/500s at ISO 200. Mosaic created in PS CS6.
Thanks for looking, and clear skies!
NeilMac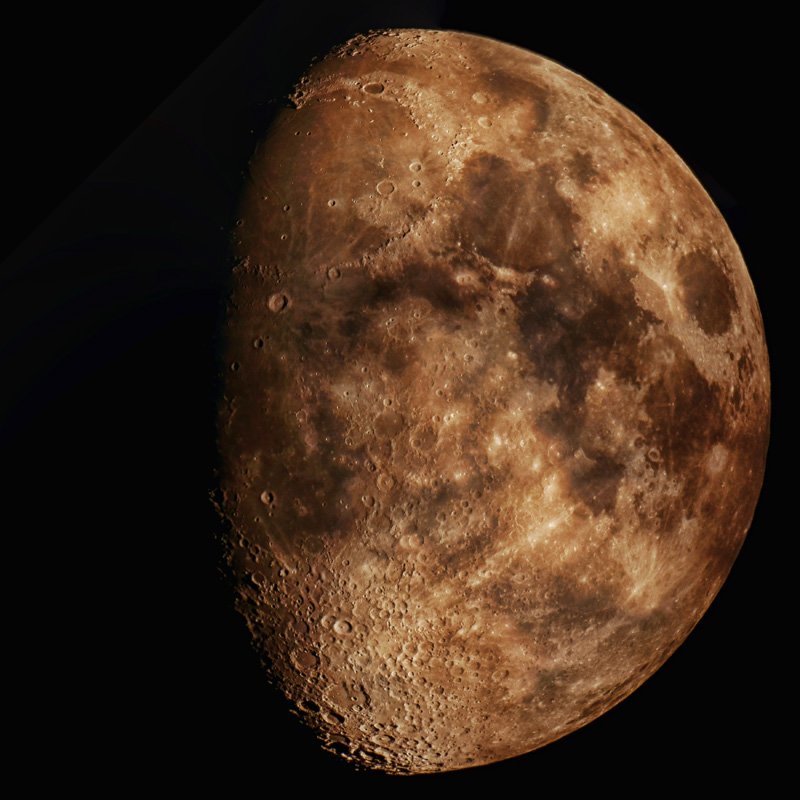 Sep 14 9:20pm

12 frames, ES11mm, Dob 8", 1/125s, 80iso.

*

&nbsp