Hi,
This post was lost in transition.
Since it was my first in this corner of CN I decided to repeat it. I don´t remember what I said but the sketches explain most of it; the nights were quiet.
After doing some sketches of double stars, the moon was still there, so quiet, that I decided to take a shot at it, and really enjoyed the learning experience trough drawing.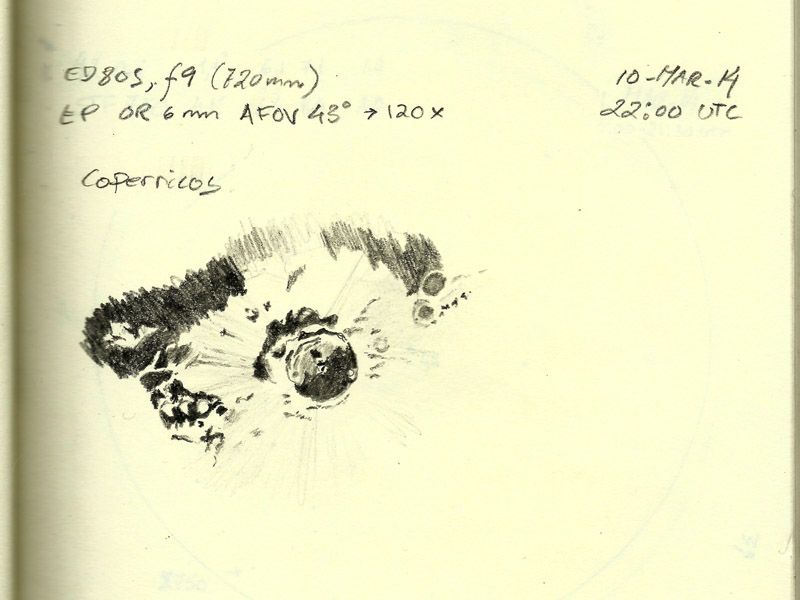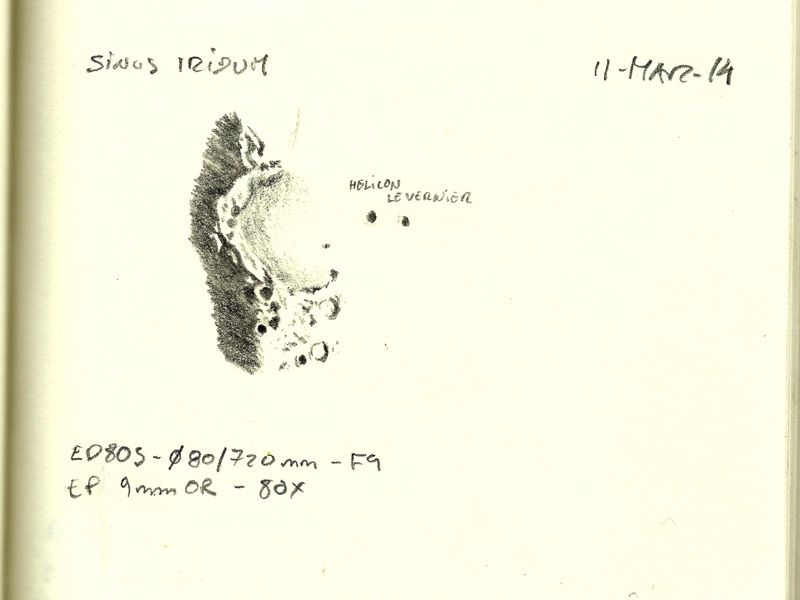 Clear skies
bernardo