CNers have asked about a donation box for Cloudy Nights over the years, so here you go. Donation is not required by any means, so please enjoy your stay.


2
Amateur Cameras Revealing Airy Patterns
Mar 01 2023 07:00 AM | StevenBellavia in
Articles
Discuss this article in our forums
Amateur Cameras Revealing Airy Patterns
By Steven Bellavia
A point source of light does not image as a point, in any optical system, even if "perfect" (diffraction limited), and precisely focused.
The point becomes an Airy Pattern, named after mathematician and astronomer, George Biddel Airy. John Herschel had previously described the phenomenon, but Airy was the first to explain it theoretically. This is also called the Point Spread Function, or PSF.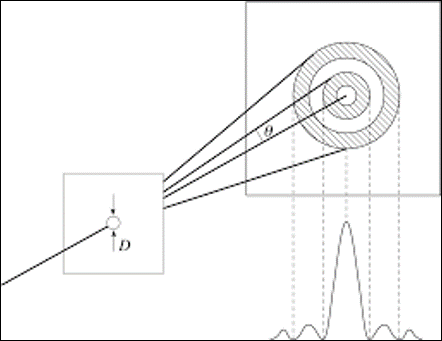 What is exciting (to me) is that I've consistently been able to show evidence of the Airy pattern, using analysis of individual stars in images, taken with an amateur CMOS astronomy camera. (ZWO ASI 294MM on a 115mm, f/7 triplet refractor)
For this most recent example, I picked a bright non-saturated star from stacked data of my recent Crab Nebula image and took the pixel data to either side (left and right) of the star, and through the center, using the pixel tables in SAO DS9.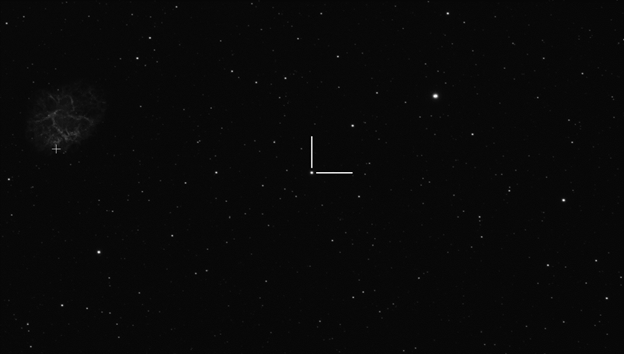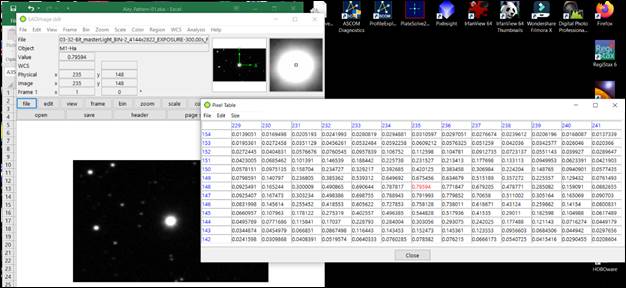 By obtaining the individual pixel data, you can see that the intensity does not fall off steadily but has two little "bumps" in the "tails". These bumps are the first diffraction ring (2nd maxima) in the Airy pattern. This is not visible in the image, but it is "visible" in the data.
If you look closely at the pixel values, this happens in all directions. Not just horizontal and vertical, but along the diagonals, and in all the directions that form the circular ring.
(Note, a single 13x13 pixel table in SAO DS9 did not capture the first ring, so I had to use several tables).
It is also just barely evident in the plot of the data. It becomes obvious if you zoom in.
Note: I tried many types of scaling and stretching and was not able to visually see the Airy Pattern. I also do not believe this to be a halo artifact, as it is too thin and distinct, and occurs with and without filters.
The next thing I did was to determine the shape of the curve of the first (central) maxima.
A Gaussian curve with a FWHM of 5.52 (3.29 arc-seconds), and a Moffat curve (Beta=7), both fit the data very well. (But of course, do not capture the rings, as the PSF is not Gaussian, Lorentzian, or even Moffat, but in actuality, a Bessel function).
Summary:
It's nice to read about Point Spread Functions (Airy patterns) and see images and simulations of them.
But to be able to see them, at least the second maxima, numerically, using modest amateur equipment is very exciting.
Paulo Gordinho, gundark, glatiak and 3 others like this
Article: Amateur Cameras Revealing Airy Patterns