CNers have asked about a donation box for Cloudy Nights over the years, so here you go. Donation is not required by any means, so please enjoy your stay.


1
Astrophotography
Lunar Photography with a small refractor and a DSLR
Read story →






The SBIG All Sky camera is not item you will likely to find in your average astronomer's tool box
Read story →






My first ventures into astroimaging involved film and the dismal results and cost of film and developing soon shut me down
Read story →





My home base is plagued by light pollution and after some "bench testing" for filter factors
Read story →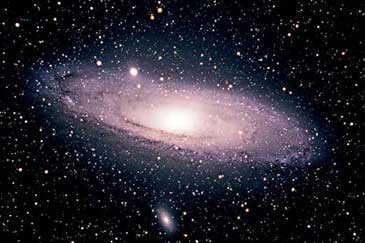 Guiding is the act of ensuring that your telescope is tracking accurately during a long astrophotographic exposure
Read story →





CCD Astro Imaging for the Budget Minded Novice - Part Three
Read story →






In olden times astrophotographers shot using 35mm film, frequently taking exposures of an hour or more
Read story →





My Adventures in Deep-Sky Photography & Rent-a-Scope
Read story →





My original concept was to present an alternative and inexpensive method of CCD imaging along with useful tips to implement it.
Read story →





Recently Mac users have seen a surge in the number and quality of the astrophotography tools available to them
Read story →