CNers have asked about a donation box for Cloudy Nights over the years, so here you go. Donation is not required by any means, so please enjoy your stay.


0
The Botswana Solstice Machine
Discuss this article in our forums
The Botswana Solstice Machine
By Carl Dori
I'm currently living and working in Botswana.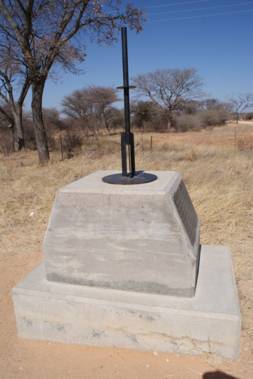 Whilst driving through the Tropic of Capricorn, 140 km north of Gaborone in Botswana, I stopped one day to look at the curious structure by the side of the road and was pleased to find it was a Solstice Machine.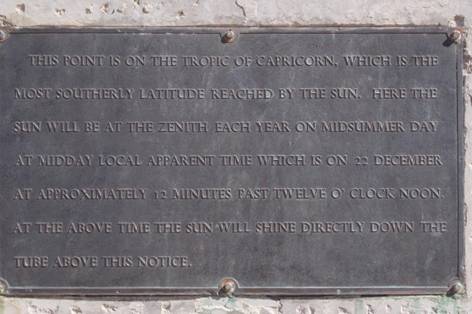 There's no date and no indication of who put the Solstice Machine in place.
I couldn't resist, on the 22nd December I was at the Solstice Machine to see for myself.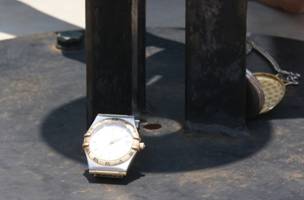 At 12:10 according to my watch the sun shone down the tube.
According to Wikipedia there are other monuments marking the line of the Tropics, this is the first monument I've seen.
Best Regards
Carl (CDD2455 on Cloudy Nights)
Article: The Botswana Solstice Machine