CNers have asked about a donation box for Cloudy Nights over the years, so here you go. Donation is not required by any means, so please enjoy your stay.


0
My Telescopes
Discuss this article in our forums
Hi! I'd like to tell You about My telescopes! I've owned everything from a forl mounted C-14 with a 5 & 8" Celestron Schmidt Camera mounted on top, to a C-90 spotting scope. I have poor health compared to the period of 1979 when I got My first Celestron 8" Schmidt Cassegrain telescope. Within the next 2 years, I moved up to a C-11 plus the 2 Schmidt Cameras .I always wanted a C-14. Well, finally I was able to move up to the C-14 & see all of God's glory from Texas!For 15 years, I lugged all the pieces of the C-14(it took about 20-30 minutes just to set up)to fit in the back of My 1985 Bronco. And woth the Schmidt Cameras, it looked like I was moving! LOL! It was worth it! I had to lug out to the Bronco all of the parts , just for the fork mounted telescope. The heavy-diuty tripod, the clock drive, the 2 fork arms & the optical tupe plus the accessories like the Advance AstroMaster(digital locator), dew shield, 2 five pound counter weights, view finder, ect..It took a little longer to take down @ The Houston Astronomical Society's observing near Columbus, Texas or @ the Texas Star Part near Ft. Davis, Texas. I loved the views, from seeing spiral arms in M81-to seeing the central star in M57. It was worth it! But poor health & had to downsize the vehicle left Me with a decision to sell My precious equipment. I am very happy to have a Nexstar 5 & Nexstar11GPS, both computerize! They are much more easier & lighter to set up & observe. One day, I pray I can afford the new Meade LS-ETX 6" 'scope. I have diabetis(I just found out) and I need to concentrate for My medicine bill & food bill(I need to shed some weight). God has given Me a second chance in life & one day I pray, I can have this new telescope from Meade, God Bless & here are a few of My pictures from the old day!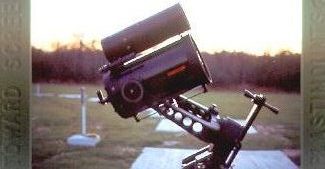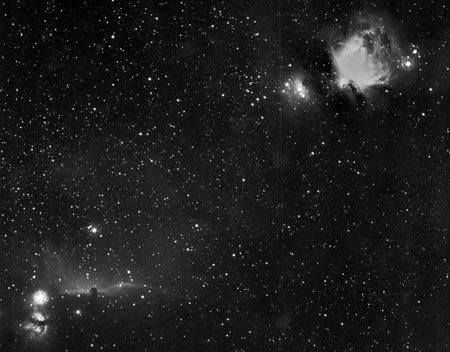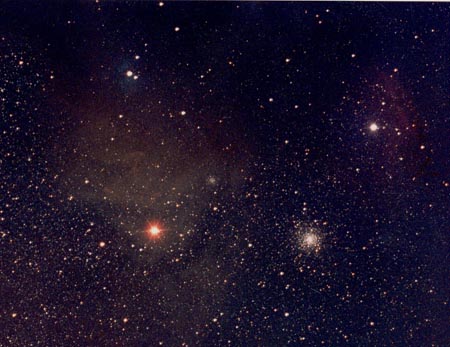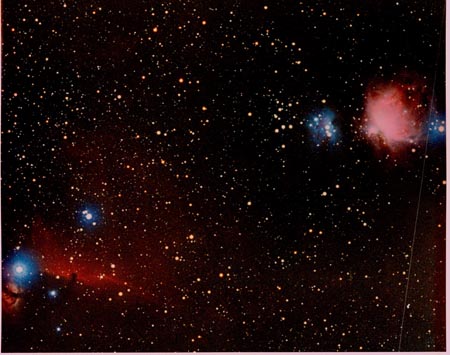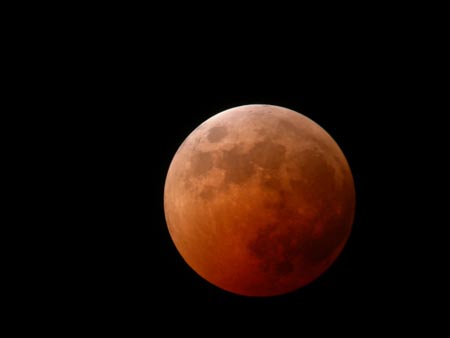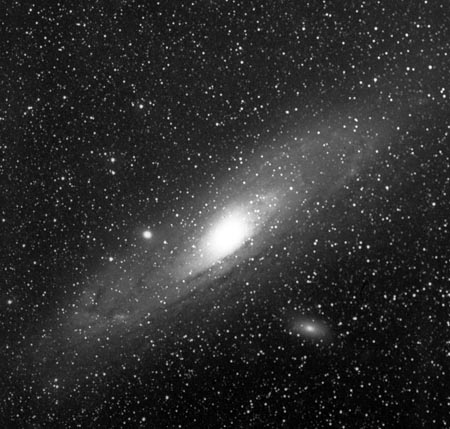 Article: My Telescopes