CNers have asked about a donation box for Cloudy Nights over the years, so here you go. Donation is not required by any means, so please enjoy your stay.


5
CN Reports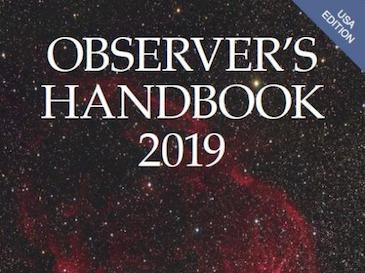 Tom Trusock and Denise Moser takes a look at the upcoming 2019 edition of the RASC Observer's Handbook.
Read story →
17 comments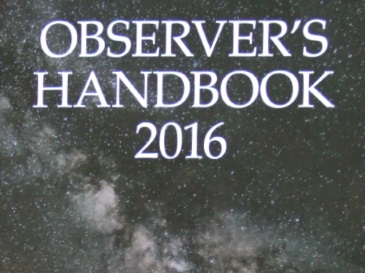 Tom Trusock takes a look at the 2016 edition of the RASC Observer's Handbook.
Read story →
8 comments






observing
Telescopes are typically stored and operated over a wide range of temperatures. Changing temperatures and extreme temperature ranges affect nearly all materials used in constructing telescopes, as well as the optical properties of the air in the immediate vicinity. This article discusses the two principle effects of temperature on telescope materials: (1) changes in optical and structural material dimensions with temperature, and (2) changes in optical glass refractive index with temperature. These two temperature-dependent material properties usually combine to negatively affect optical performance in refractive and catadioptric systems if not compensated for, and system optimization must account for these properties in the design phase to minimize temperature effects on telescope performance.
Read story →
3 comments





A. Jaegers Optical Corporation--A personal recollection Stephen L. Nightingale For many teenagers in the 1960's, an after-school or summer job meant...MacDonald's! As a teenage amateur astronomer and telescope nut, I had the perfect job--working for Al Jaegers at A. Jaegers Optical Corporation from 1968 to 1970.
Read story →
21 comments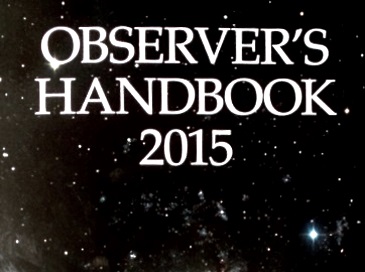 Join us as Tom Trusock takes a look at the 107th version of the venerable RASC Observer's Handbook.
Read story →
2 comments





This month marked a new era for Michigan: the return of its annual statewide star party. Not since SMURFS folded have all Michigan amateurs had an event they could truly call their own
Read story →
0 comments





Imagine that you have the ability to walk into a room at anytime and see the night sky. Imagine having your own personal planetarium. Now imagine that it is portable, and will easily fit in
Read story →
0 comments





I had purchased a QuickFinder to put on the front of the dewcap of my 100mm f/6 refractor, as I was occasionally having trouble getting to the new "correct-image" right angle optical finder I had installed earlier
Read story →
0 comments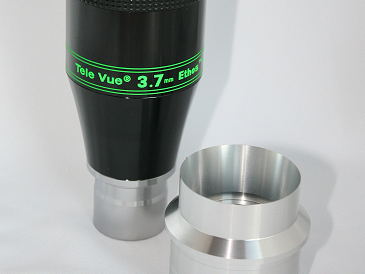 Nominated by you, chosen by you - here's the top gear of 2010...
Read story →
0 comments






The Orion SkyQuest XX14i Truss-tube Dobsonian is a fairly nice large aperture instrument for the amateur who needs something a bit bigger than what is usually offered by the solid tubed telescopes.
Read story →
0 comments