CNers have asked about a donation box for Cloudy Nights over the years, so here you go. Donation is not required by any means, so please enjoy your stay.


9
CN Reports
Imagine that you have the ability to walk into a room at anytime and see the night sky. Imagine having your own personal planetarium. Now imagine that it is portable, and will easily fit in
Read story →
0 comments





I had purchased a QuickFinder to put on the front of the dewcap of my 100mm f/6 refractor, as I was occasionally having trouble getting to the new "correct-image" right angle optical finder I had installed earlier
Read story →
0 comments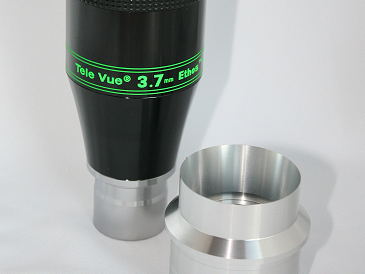 Nominated by you, chosen by you - here's the top gear of 2010...
Read story →
0 comments






The Orion SkyQuest XX14i Truss-tube Dobsonian is a fairly nice large aperture instrument for the amateur who needs something a bit bigger than what is usually offered by the solid tubed telescopes.
Read story →
0 comments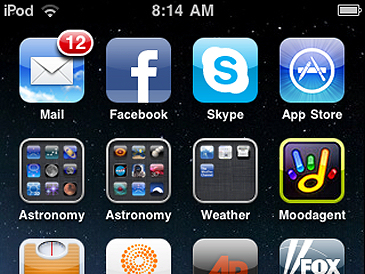 In this new series, join us in taking a look at astronomical applications for the Apple iDevices...
Read story →
0 comments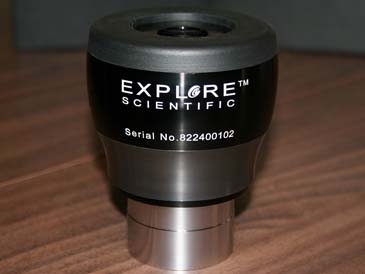 Jul 15 2010 03:49 AM | David Knisely in
CN Reports
The
Explore Scientific 82 degree-series 24mm Eyepiece
is a fine performer at a moderate cost. Its size and weight may occasionally make it more difficult to use in small to moderate sized telescopes.
Read story →
0 comments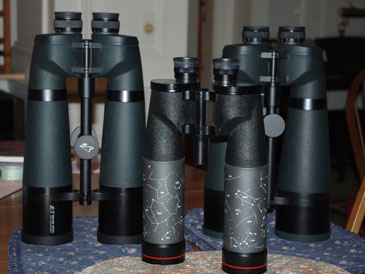 First, let me say these are three fine binoculars. Oh yes, one is better than the others, but none of the three would be something you wouldn't want to own. I've measured many binoculars of all sizes. Some of the measures put up by one or the other of these three rank among
Read story →
0 comments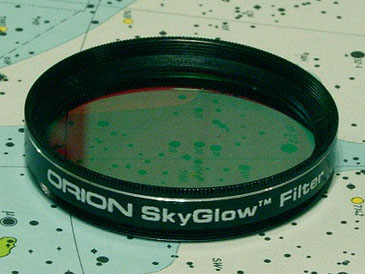 There has been considerable controversy concerning the effectiveness of various broad-band "Light Pollution Reduction" filters ever since the first decent ones appeared in the early 1980's. Some observers contend that
Read story →
0 comments






We often hear people state exit pupil is what determines the brightness of your binoculars. But stop for a moment and think, that does not explain why sometimes it seems that two binoculars, even with the same size exit pupil, do not
Read story →
0 comments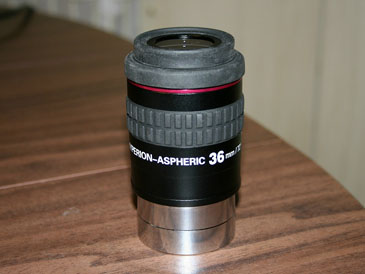 Wider-field "budget" eyepieces seem to be all the rage these days. Some are not all that great in the performance department (especially in faster scopes), but once in a while, one comes by which sets itself apart
Read story →
0 comments