CNers have asked about a donation box for Cloudy Nights over the years, so here you go. Donation is not required by any means, so please enjoy your stay.


1
Astrophotography Reports
This is intended as a brief recap and overview of the development of the very popular line of astronomical imaging cameras and accessories offered by the Santa Barbara Imaging Group
Read story →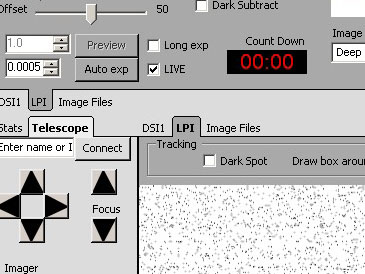 This latest DSI-Pro offering from Meade makes a very sensitive astronomical sensor available to the amateur astronomer at a price pretty much unprecedented for the features offered
Read story →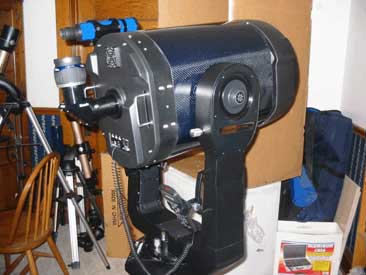 Our own imager John Crilly reviews Part I of the Meade RCX400
Read story →






Learn the basics of webcam photometry.
Read story →






The ST402 is a B&W camera with temperature regulated Peltier cooling...
Read story →





Dave Cornish shares his techniques for polishing astronomical images with PhotoShop
Read story →





Suk Lee shows us what this "ultimate hot-rodded webcam" can do - and how to do it
Read story →





Mark Estes shares a Solar imaging session with us, and makes it look simple
Read story →





Craig Stark shares a detailed analysis of (and some great images from) this economical imaging camera
Read story →





Suk Lee takes an in-depth look at the operation and capabilities of this inexpensive imaging option
Read story →