CNers have asked about a donation box for Cloudy Nights over the years, so here you go. Donation is not required by any means, so please enjoy your stay.


0
Other Reports
A. Jaegers Optical Corporation--A personal recollection Stephen L. Nightingale For many teenagers in the 1960's, an after-school or summer job meant...MacDonald's! As a teenage amateur astronomer and telescope nut, I had the perfect job--working for Al Jaegers at A. Jaegers Optical Corporation from 1968 to 1970.
Read story →





This month marked a new era for Michigan: the return of its annual statewide star party. Not since SMURFS folded have all Michigan amateurs had an event they could truly call their own
Read story →





Imagine that you have the ability to walk into a room at anytime and see the night sky. Imagine having your own personal planetarium. Now imagine that it is portable, and will easily fit in
Read story →





More from this years NEAF
Read story →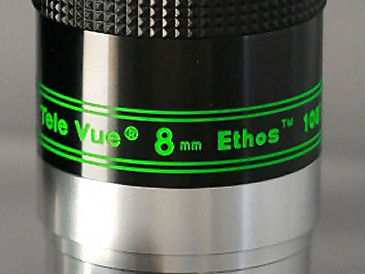 Back in the final months of 2008, we asked you – our nearly 30,000 forum members - what you thought were the most innovative, interesting, and all around best pieces of new equipment for 2008. Here are your choices.
Read story →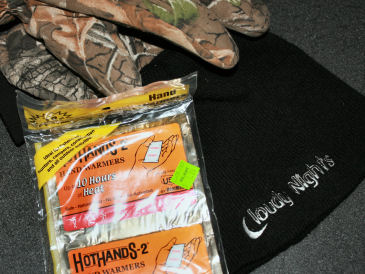 These simple tips will keep you warm and comfortable through winter observing...
Read story →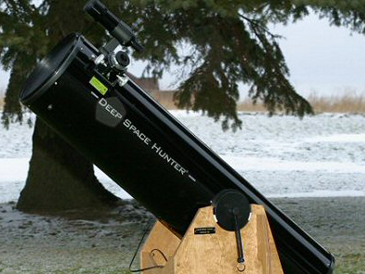 Getting started in Astronomy does not have to be as expensive as you might think...
Read story →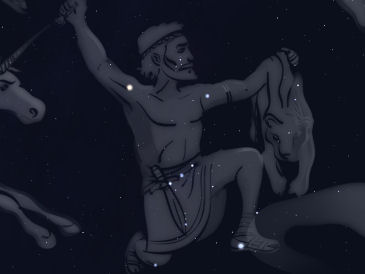 Join us as we take a look at some basic essentials for getting started in astronomy.
Read story →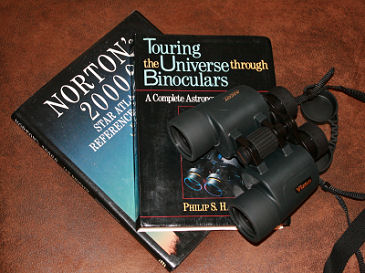 Getting started in Astronomy can confusing. Let's see if we can make things a bit easier.
Read story →





CN: Behind the Scenes - an interview with Thomas M. Back. The owner and founder of TMB Optical, TMB designs some of the best optical equipment on the planet...
Read story →