CNers have asked about a donation box for Cloudy Nights over the years, so here you go. Donation is not required by any means, so please enjoy your stay.


0
Software Reports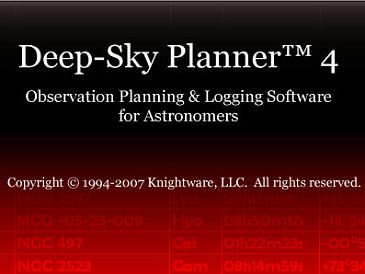 In Deep-Sky Planner 4, author Phyllis Lang has created a program intended to facilitate the planning of your observing sessions.
Read story →






How to create your own astronomy "Gadget" for XP, ME and other non-Vista MS operating systems
Read story →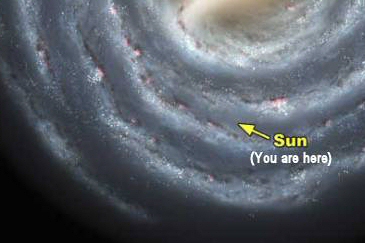 "Where is M13?" is a new type of Astronomy program that's designed to give the user a 3D frame of reference and forever do away with that ole' bowl of night...
Read story →






Our own Ron Boe gives a complete review of the popular Desktop Universe software package.
Read story →





Runs on either a Macintosh or Windows Platform and comes in eight flavors. Software reviewer Ron Boe tells you everything you need to know about this astronomy software package.
Read story →





Peter Argenziano takes you step by step through this advanced lunar mapping program
Read story →





Much more then a planetarium program. Sky Tools 2 is a complete observers planning software package. Peter Argenziano explains what Sky Tools 2 has to offer the observer.
Read story →





Software reviewer Ron Boe examines SkyMap Pro 10 in detail. Screenshots are included in the article to help you decide if it is the astronomy software package for you
Read story →