CNers have asked about a donation box for Cloudy Nights over the years, so here you go. Donation is not required by any means, so please enjoy your stay.


1
Telescope Reports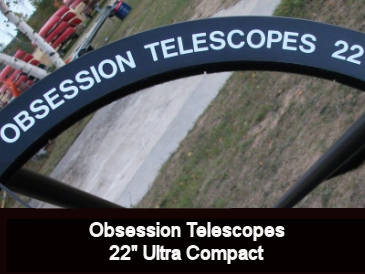 Tom spends an evening with the new 22" Obsession Ultra Compact.
Read story →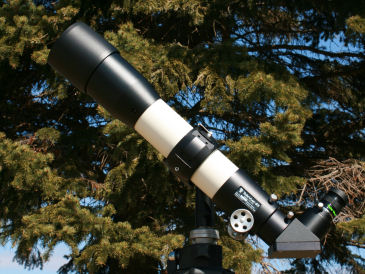 Ever been asked: "What's your favorite telescope?"
Read story →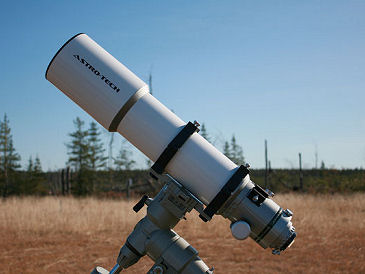 Join us as we take a look at the midsize AT111 refractor from Astronomy Technologies
Read story →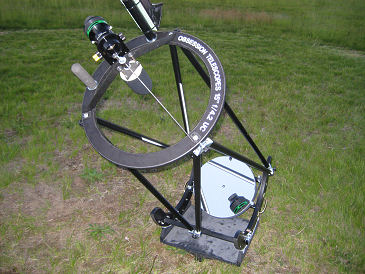 Tom gets a sneak peek at the 15" Obsession UC (now with video)...
Read story →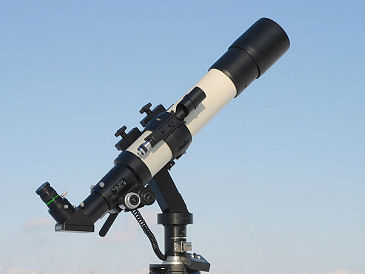 Many amateurs swear that the best telescope design - at least in the smaller range (say 5" and under) - is the apochromat. Join us as we look at Tele Vue's contender for "King of the Hill" in the 4" category.
Read story →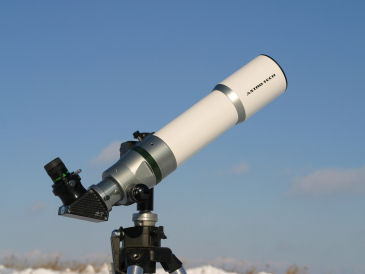 Join us in taking a look at the affordable triplet from Astro-Tech: the AT80EDT
Read story →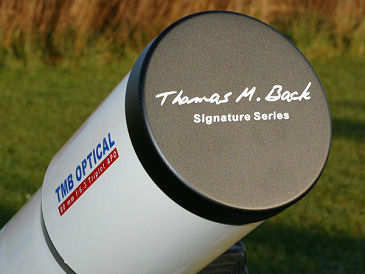 If, by some small chance, you don't have an 80mm class apo yet, listen up. There's a new player in town, that for the price, you're going to have a very hard time beating.
Read story →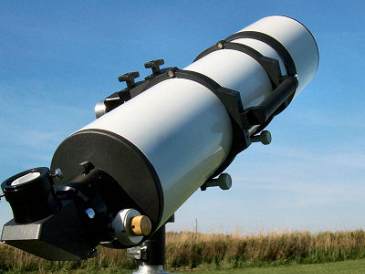 Interested in seeing what resellers see when they go to various optics houses for production samples?
Read story →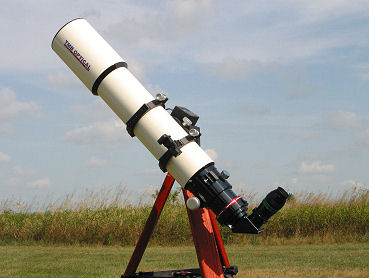 Take a detailed look at the new, affordable 5.1 inch apochromatic refractor that's creating quite the stir...
Read story →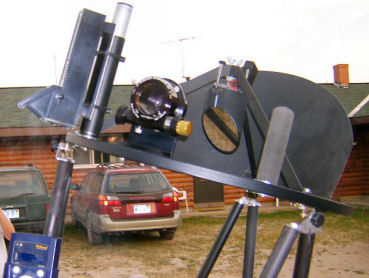 Join us as Tom Trusock takes a first look at Obsession's new Ultra Compact 18" f4.2.
Read story →