CNers have asked about a donation box for Cloudy Nights over the years, so here you go. Donation is not required by any means, so please enjoy your stay.


0
Mike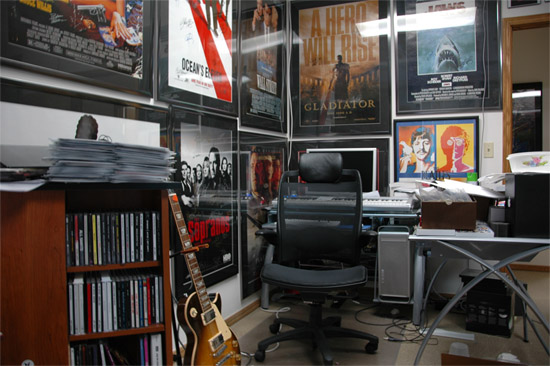 Lovely office isn't it?
I think about astronomy all day at work, and for the most part when I get home. I decided to write about something different for once. I wanted to write about, well nothing. Who knows what will pop up, but it won't be controversial. I hope it will be funny at times and will prove useful if you share some of my other interests. I tend to ramble. My grammar and structure isn't so hot as I am going to write this as a free flowing article. The only thing I will do is spell check for the most part. So, enter at your own risk and I hope you will enjoy whatever the heck I am typing about.
Mike Bieler
May 06 2011 12:34 PM | Astronomics in
Mike
Read story →





Jan 21 2011 08:32 AM | Astronomics in
Mike
Read story →





Jan 19 2009 12:20 PM | Astronomics in
Mike
If you made it this far, the number one reason for our success, and our continued success, is you and the other 28,000+ Cloudy Nights family members. Cloudy Nights is only as good as its membership.
Read story →





Mar 04 2008 06:31 AM | Astronomics in
Mike
The alliance is a group of gentleman who come together every two weeks for a friendly game of skill. With such colorful individuals such as Wimpy, Coach, Rocket Launcher and Trash Heap
Read story →





Mar 05 2007 09:28 AM | Astronomics in
Mike
From what I can tell Apple TV will stream videos from your ITunes compatible computer to any TV with their magic box attached to it.
Read story →





Jan 30 2007 10:20 AM | Astronomics in
Mike
I was born in 1972 and this is the only rock music my parents approved of. And this wasn't on cassette or 8 track. This was the real deal, vinyl.
Read story →