CNers have asked about a donation box for Cloudy Nights over the years, so here you go. Donation is not required by any means, so please enjoy your stay.


6
Small Wonders
Tom T's
Small Wonders
Welcome to the Small Wonders Archive.
Small Wonders is an observing column oriented towards the beginning to intermediate observer and designed to be used in the field. It differs from typical observing columns in a number of ways:
A range of targets are presented - most articles have something to offer nearly every aperture and observing skill
Complete finder charts are displayed with the target list - from widefield to eyepiece
DSS images are displayed for every target to help the observer identify the field
It's to available readers free of charge
Readers are invited (via the various observing and photography forums or e-mail) to contribute their sketches, images and observations.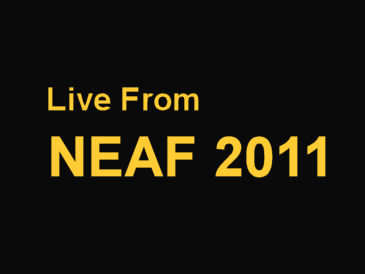 Join Tom T and the rest of the CN crew for this special weekend of webcasts from the worlds largest astronomy show.
Read story →





After reading The Day We Found the Universe (Marcia Bartusiak), I got to thinking about Hubble's galactic classification scheme. How much, exactly, can be seen by a motivated modern amateur?
Read story →





Dragging forth the summer Milky Way, legendary strongman Hercules is yet another boundary constellation for the summer season. His toes are dipped in the stream of our galaxy, his head is firm in the depths of space. Hercules is populated by a dizzying array of targets, many extra-galactic in nature. Galaxy clusters abound and there are three hickson Objects for the aficionado. There are a smattering of nice galaxies, some planetary nebulae and of course a few very nice globular clusters.
Read story →





This massive constellation culminates around midnight on June 12th and for me, has always been the harbinger of Summer.
Read story →





It's time for a quick peek at the southern sky...
Read story →





No time for observing? Nonsense. There's always time for a quick peek.
Read story →





No time for observing? Nonsense! There's always time to take a quick peek
Read story →





No time for observing? Nonsense. Grab that small scope or those binoculars and join me for a couple of Quick Peeks in Cepheus.
Read story →





Deep in the heart of one of the largest structures in the observable universe lies an improbable chain of potentially interacting galaxies...
Read story →





Perseus slew the gorgon Medusa and then (while riding Pegasus) rescued Andromeda - the daughter of Cepheus and Cassiopeia - from Cetus. It's his story that we see overhead on these early winter evenings.
Read story →