CNers have asked about a donation box for Cloudy Nights over the years, so here you go. Donation is not required by any means, so please enjoy your stay.


0
Rigel QuickFinder
Discuss this article in our forums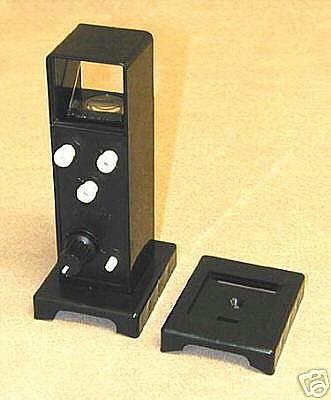 My son and I got our first telescope about a year ago. He'd been studying astronomy at school so we felt it was the right thing to do.
After reviewing many telescopes online we decided to buy a nice Celestron reflector. However, the first thing we noticed was how hard it was to find things just using the finderscope that came with it.
We talked to several people online and somebody suggested that I try the Rigel QuickFinder. We also considered the Telrad, but because of its size and weight we decided the Rigel was a better option.
First impressions were not good. I thought that something made of plastic like that could not be good at all. I also turned it on and could not even see the circles, so I thought it was broken. However, a friend told me to go into a dark room and then turn it on. Right away I was able to see the circles.
Attaching it to the telescope was very easy to do with the double sided tape included. You just got to make sure that you stick the base to the telescope very straight and in the right direction..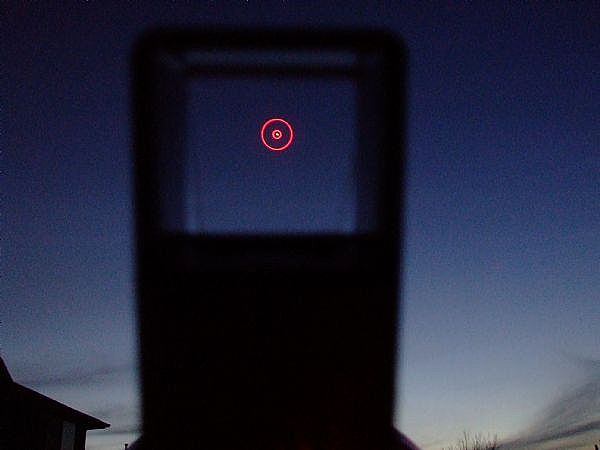 Now that the Rigel was attached to the telescope I had to align it properly, so I pointed to the moon and aligned the circles as good as possible. Then I pointed it to a brighter star and made the fine adjustments. That was it. After alignment I was able to easily point the telescope at anything that I wanted. Every time I pointed to a star or planet it was in the field of view. I don't even use the finderscope anymore.
I highly recommend this product to anyone buying any kind of telescope. It is extremely useful for star hoping and finding DSOs. The price is also very good (less than $60).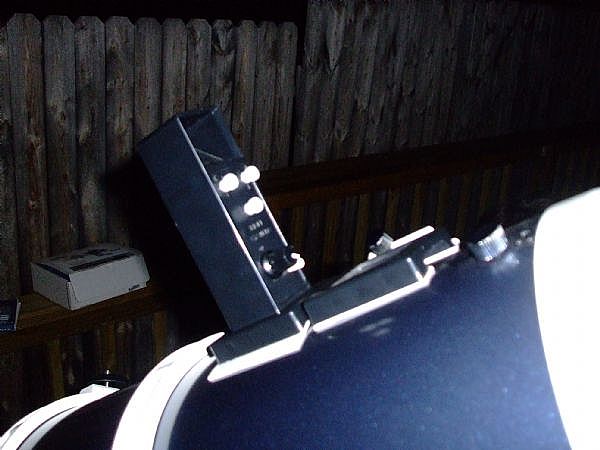 Article: Rigel QuickFinder