Vintage 60mm x 800mm Lafayette
Sold!
Ad Number: 100109
Posted: 04 Mar 2017
Please sign in to message advertiser
I have for sale here a very complete and in good shape late '50's Lafayette alt/az refractor. This little scope is in very good condition and the glass and accessories look great. It has a nice fitted box that is good condition. I also have a later model F-342 60mm x 800mm w/eq mount in like condition I will be listing. I am asking $135.00 for this one and I will ship in conus, not sure what it will cost to ship, I will check with UPS on Monday. Pay Pal is ok, I'll pay fee.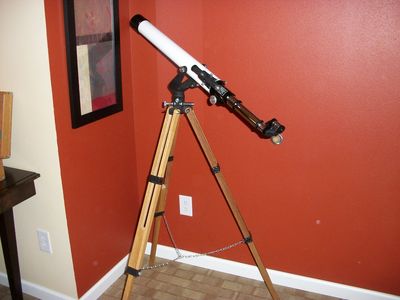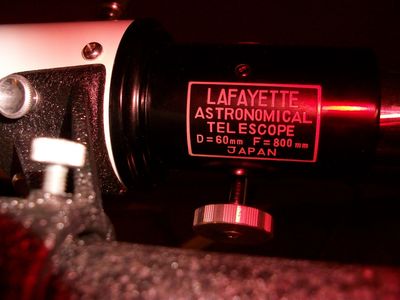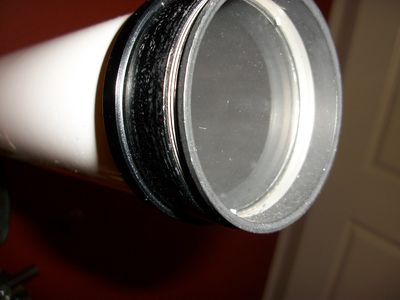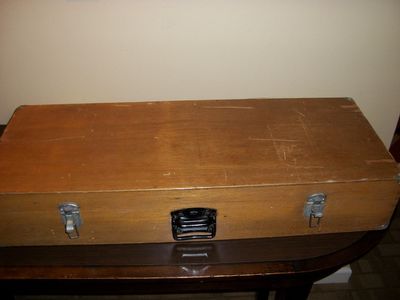 General
Condition

Very good

Location

Washington State
Vintage 60mm x 800mm Lafayette